This post is brought to you by soul-centered, totally doable business advice, a healthier bank account/business, the letter M, and Soulful MBA.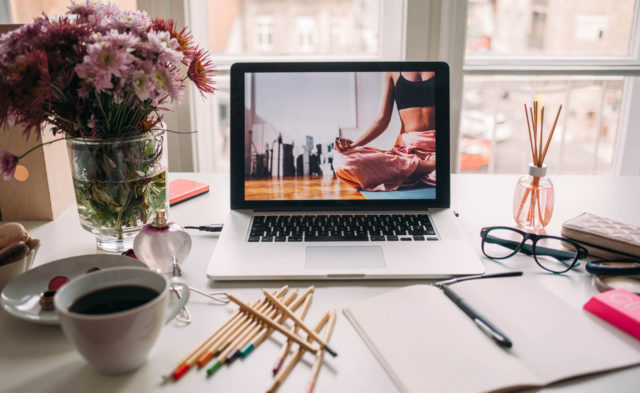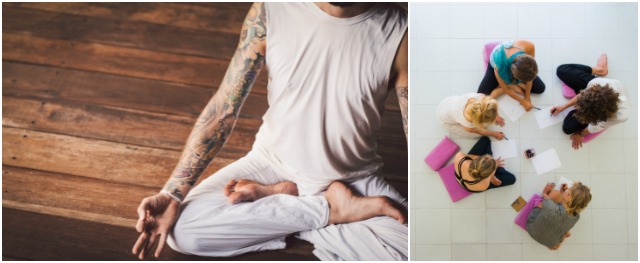 Have you ever wondered if god missed you when he was handing out 'business savvy'?
You got plenty of creativity, lots of drive and passion, but that whole marketing thing? The self-promotion bit? That missed you.
I hear this all the time from creative clients and people who work in health, wellness, and the most soul-centered arts. They don't want to worry about social media! They don't want to think about growing their list! They just want to teach yoga classes and show people EXACTLY how transformative kale is.
If that sounds like you, you should check out the Soulful MBA program. It's a monthly membership community for small business owners like yoga teachers, studio owners, health coaches, nutritionists, fitness and pilates instructors, and anyone who dreams of growing his or her wellness business online.
It combines tactical trainings that teach you the HOW of online business within a warm and engaged community of your peers. If you do healing work in the world and have dreamed of scaling your business online, it's for you.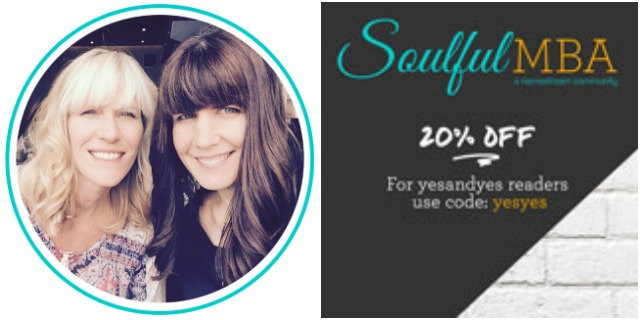 They cover topics like 9 Reasons Why You Should Create a Facebook Group for Your Business, How to use Social Media to Promote Your Online Yoga Classes, and Building Authenticity Into Your Social Media Strategy. And let's say it again: It's a monthly membership. You don't have to spend $500 dollars all at once! You can just try it for one month and see if it's a good fit for you!
And they're even giving Yes & Yes readers 20% off! Try it for a month – what do you have to lose?
I offer two sponsored blog posts each month. If you'd like to get your stuff in front of 12,000 daily readers, check out my rates and info here or drop me a line at sarah (at) yesandyes (d0t) org and we'll get you started!