How do Austrian women get that glowing skin? Are all of them blond and six feet tall? Do they all eat yogurt and muesli for breakfast? Today, Austrian author Susanne tells us all about her Austrian breakfast and beauty routine!
Hometown: Salzburg, Austria
Age: 31
Occupation: Bookseller and author
My alarm is set for 7.25 a.m.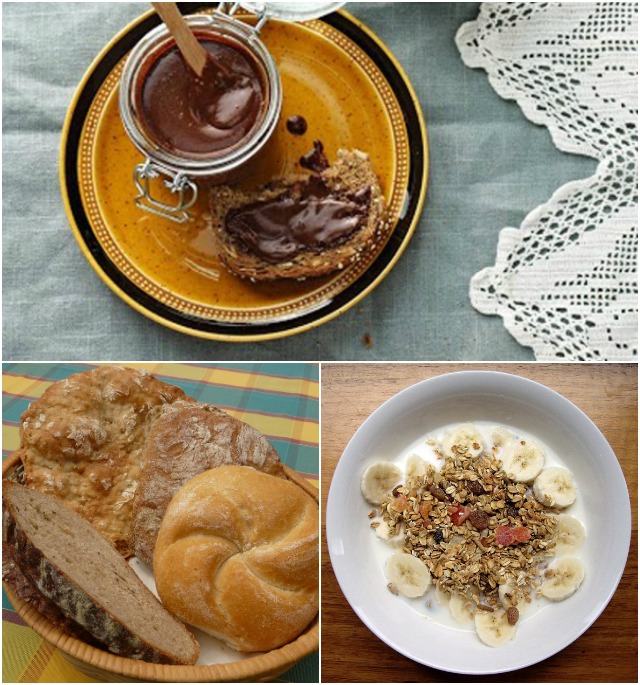 My Austrian breakfast
I'm not a "sweet" eater when it comes to breakfast. Usually, I make a bowl of chocolate cereal or a muesli with vanilla yogurt, some fruit (apple, banana or grapes) and honey. When I'm especially lazy it's a slice of dark bread with chocolate spread. That's as sweet as it gets for me.
The typical breakfast in Austria is known as a "Viennese breakfast" consisting of a "Semmerl" (roll) with butter and/or some kind of jam (apricot, raspberry, strawberry; you get the idea). Every hotel and café serves this and usually has some kind of coffee included. Very often it's a "Häferlkaffee" (loosely translated: coffee in a mug) which is a simple black coffee with milk.
On the days when I'm late for work I just buy some kind of baked good at the bakery. Occasionally, I even have a chai latte to go at Starbucks!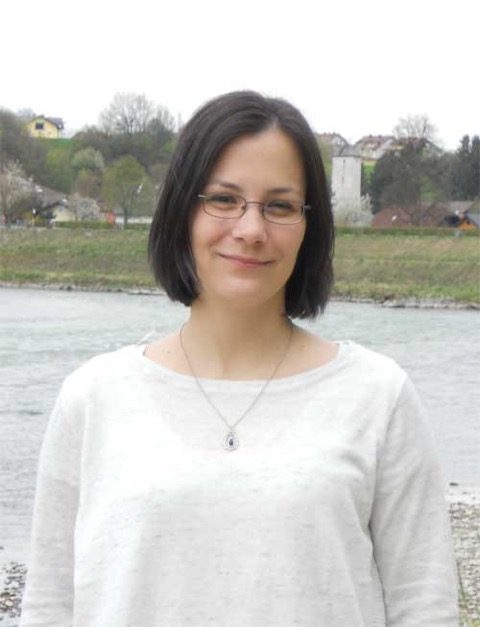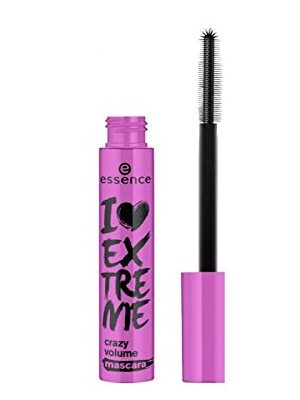 My Austrian beauty routine
 After I shower I apply some light face creme. For make-up, I use a concealer stick, mascara, and a light grey eyeshadow. I don't like to spend a lot of money on makeup, so I almost exclusively use drugstore brands like iQ, Essence or Manhattan. On my lips I use a colourless "labello," the Austrian equivalent to chapstick!

If I'm going out or am generally feeling fancy, I switch it up with light red or pink lipstick.

(Editor's note: these brands are European, but they're all available on Amazon! What luck!)
My Austrian commute
Depending on the weather I walk or cycle to work. By bike I'm there in five minutes, when it's raining the walk only takes about ten minutes. Luckily, I don't live in the middle of the city and have a route through a quiet neighborhood and even a tiny park. On the weekend, sometimes I don't meet a single soul on my way to work!
Thanks so much for sharing, Susanne! Austrian readers – what products and breakfast dishes do you swear by?
P.S. You can see the (very few) beauty products I absolutely swear by here!