This post is brought to you by a fulfilling life, the letter B, and Passion Blueprint.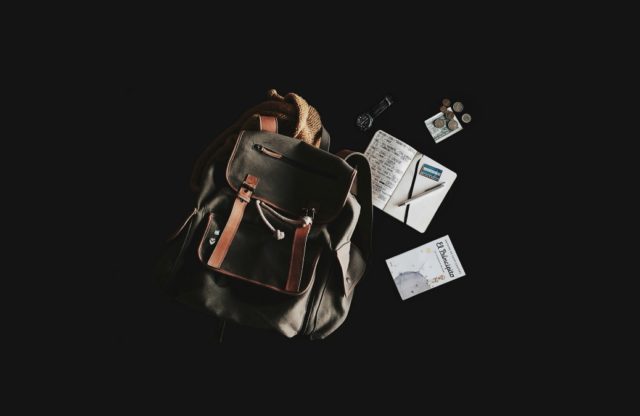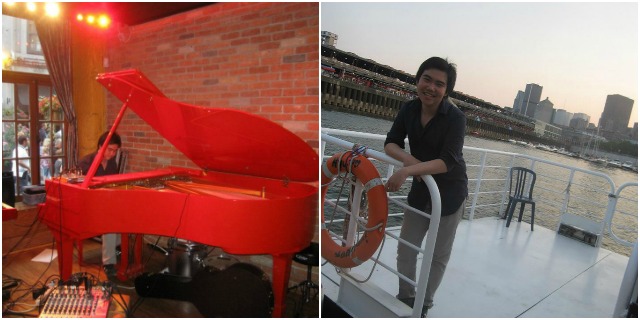 Did you start the year with a looooong list of goals and aspirations? A shiny bucketlist of ways you're going to grab life by the horns this year?
Yeah, me too. So how are we going to, ya know, actually go about doing that?
Welp, we might start by getting help from someone who knows a thing or two about checking items off their bucket list. Enter: Derrick Kwa.
Here's a short sampling of some of the bucketlist items Derrick's already checked off:
Working with Seth Godin
Traveling through 10 countries in two years
Contributing to a book
Starting a marketing agency in Singapore and landing clients like QuickBooks Asia
Playing in professional poker tournaments against some of his favorite celebrity players
And I think he's, like, 24?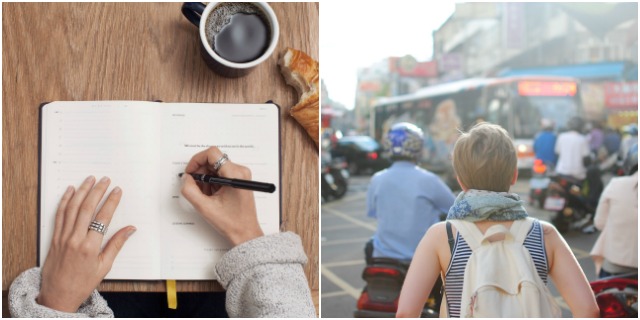 January 21-22nd Derrick is hosting Bucketlist Bootcamp, a live online bootcamp with interactive workshops to help you actually make ish happen this year.
And here's the best part: IT'S $25 FOR 8 HOURS OF CLASSES.
That's the price of a mediocre meal at TGIFriday's. <- won't improve your life.
Derrick and his co-hosts will cover topics like overcoming fear, dealing with pressure, and why passion isn't necessarily about enjoyment.
Take a peek at Derrick's stuff and see if it's right for you. At that price point, what do you have to lose?!
I run sponsored posts once or twice a month. If you'd like 150-ish words devoted to you and your stuff, in front of my 13,000+ daily readers you can find my traffic and ad rates here or drop me a line at sarah@yesandyes.org!