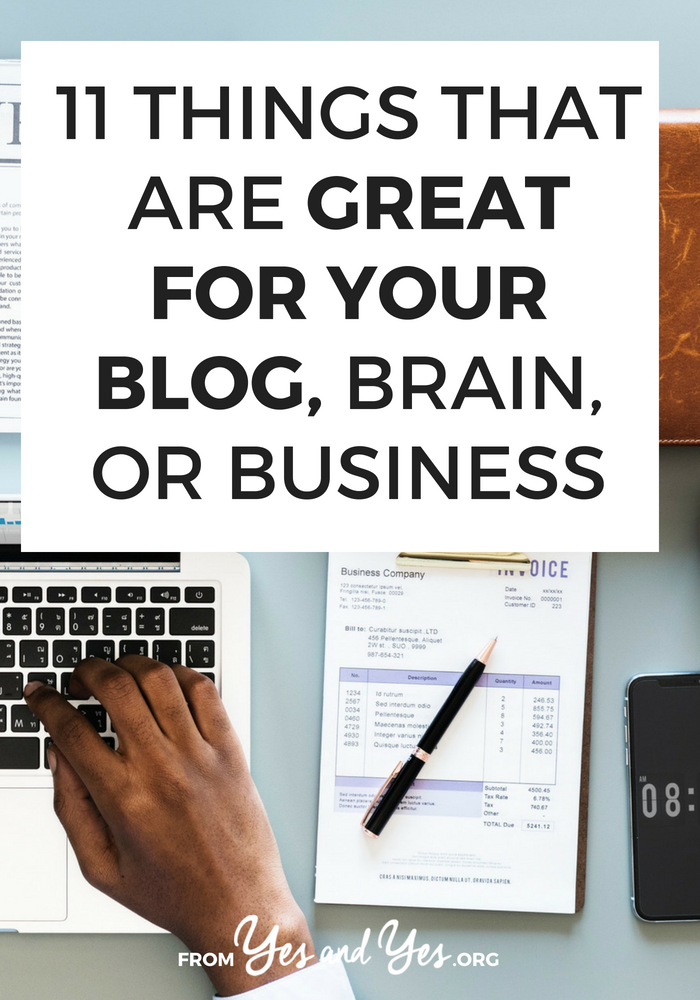 Blogging links for you!
Are you guys reading Curious Tribe? It's a great space of "thinkers, makers, and do-ers." I'm over there this week talking about blogging, business, and money. Take a peek!
You know those pretty, posed pictures we see all over Instagram? They're called flat-lays and this is how to do them better.
I can't quite figure out how to make my Instagram stories as awesome as I'd like, but Sara has got that ish down. Here are 30 fresh ideas for Instagram stories.
I just recorded the audio version of a little ebook I'll be releasing soon and these two free tools were invaluable:
1. Audacity (so easy to use!)
2. Free Music Archive (this particular album has tons of great stuff on it)
Super helpful! The introvert's guide to building a successful blog without spending all your energy online.
Related: 7 types of content that do the networking + community-building for you.
Timely and important: How to live your values through your business.
Buuuuurn! (But true?) Why inspiring your customers isn't as profitable as you think.
When your social media and blog doesn't solve customer problems, every like or comment is a breadcrumb leading you away from your best customers.
We've all been there, right? 5 things to do when you feel like giving up on your business
And we've all experienced this, too: On Creative Shame: the agony of knowing when something sucks + 3 strategies for getting over it.
Because that's the reality: When you're habitually creating and sharing your work, you can't hit a home run with every swing. Someday, you're going to write something, or create something, and it's going to suck. And you'll try to pretend it doesn't, but you can't avoid it forever. Then, you're going to feel bad. And you're going to question everything. And you know what? That's alright.
If you read/wrote/discovered something particularly helpful to your blog or business, leave a link in the comments!