This post is brought to you by Harry Potter, a more intentional life, the letter H, and Heroine Training.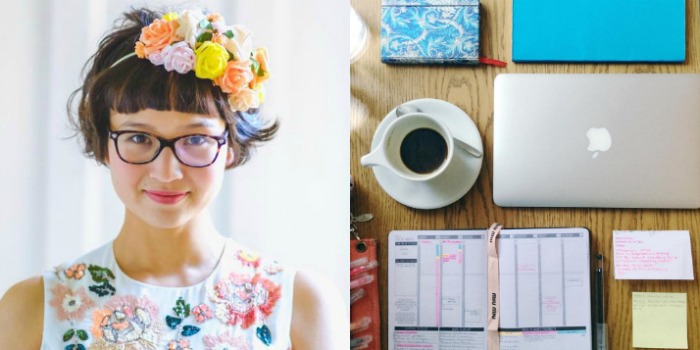 Do you remember Ye Olden Days of the internet? When you'd stumble upon a treasure trove of amazing, helpful, funny posts and spend three hours clicking the 'older posts' button?
And then you'd forward your favorite posts to your best friend? And add posts to your 'favorites folder' (because this was 2008 and we didn't have Pinterest yet)?
Encountering Xandra's work made me feel like that. Her free, theater-inspired bootcamp reached deep into my One Act Play-loving heart. Her adoration of the Pomodoro Method and her ideas for what to do with your 'breaks,' got bookmarked immediately.  Her ideas for finding new beginnings? All of it. I LOVE ALL OF IT.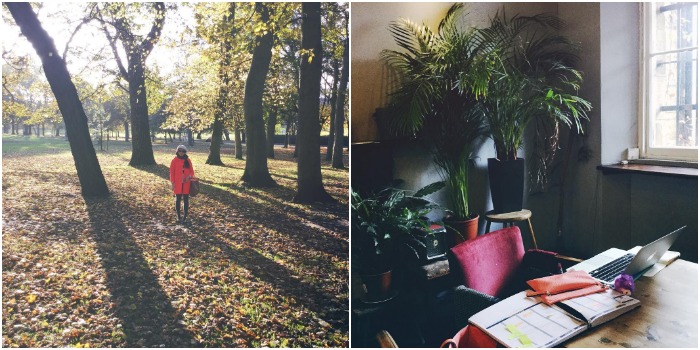 Xandra writes about deeper things, too – things like owning your story and building a happy life for yourself if you struggle with depression. (Also: her Instagram is gorgeous and calming.)
So if you guys love Harry Potter, intentional living, daily planners, or just listicles full of great ideas, go have a poke around Xandra's site. I think you'll love it!
I do a few sponsored posts each month. If you'd like 150-ish words about your stuff in front of 13,000+ daily readers, drop me a line at sarah@yesandyes.org and we'll get you sorted! More ad and traffic info here.