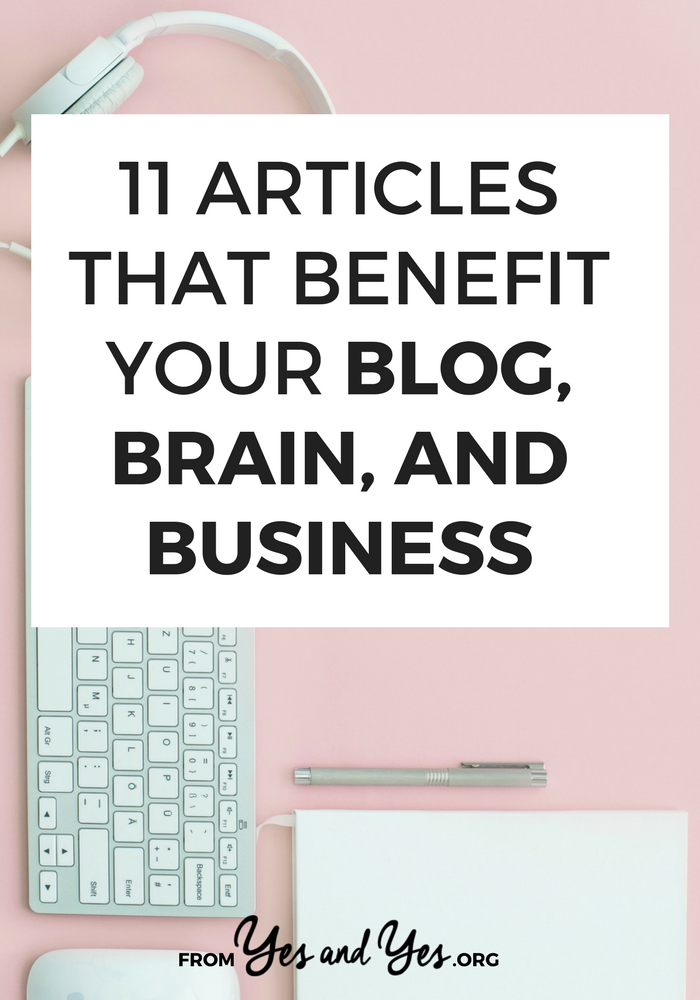 How did May treat you and your business, friends? I'm allllllmost done with a cool new course (I'll be beta testing it with my list – you can join here!) and I've been on heaps of podcasts. Telling people what you want FTW!
Blogging and business links for you!
This week I went on my monthly writing retreat (here's how to do your own). Did you know work retreats are tax deductible? And did you know that Airbnb is now set up for business trips? Like they let you send the receipts to your accounting department and everything? If you've never used Airbnb for business before they'll give you $50 off your first booking – even if you've used it for fun before! If you've never used Airbnb before, here's a coupon code for $40 off!
I always appreciate honesty about the ins and outs, ups and downs of running a business. I loved Mara's Instagram post and Susan's essay.
There's the part where you drag 3 suitcases filled with workbooks and party favors for your clients up 5 flights of stairs.
There's the part where you sit all day in your sweaty workout clothes banging out blog posts, podcast scripts, webinar notes, and emails to your clients.
There's the part where you're doing a video shoot and the microphones malfunction and the lighting is all wrong and after 8 hours of filming, you realize you probably have to do it all over again.
Related: 10 things people don't talk about in business (but should)
Kyla is one smaaaaaart cookie! 5 metrics to watch for a successful sales campaign.
I reserve Instagram as mostly my 'just for fun, I don't want to be strategic' platform (you can follow me here if you want to see photos of our dog.) But if you take Instagram seriously, you'll want to read Sarah's roundup of 30 Ideas For What To Post On Instagram
I have to say, I'm co-signed on this. The Creative World's Bullshit Industrial Complex: Don't fall into the trap of being an expert before you're ready
Those that are giving advice for the sake of giving advice, without any regard as to how it is actually implemented, if it can even be implemented at all. "It's not important to [the bullshitter] what the world really is like," he says in a short video documentary about the phenomenon (below). "What is important is how he'd like to represent himself."

How to add fascinating, engaging personality to your blog (without sharing income reports or photos of your kids)
So sweet and clever! 10 acts of kindness to boost your blog and build your network
I've been re-jiggering and re-publishing old blog posts on Medium to find new readers and grow my list – The Minimalists even shared one of my posts with their 87,000 Twitter followers! Needless to say a) it's working b) you might want to try it. Read this first: 35 Actionable Tips to Grow Your Medium Blog
This is how you reply to troll-y comments with grace and composure. Daaaaaang!
After pretty much every one of my professional peers told me my prices were embarrassingly low, I raised them. I should have read this last year.
Alex draws an (awesome) parallel between croissant dough and products/services/things that aren't working for you anymore.
Finally, after several years of this madness, Brandon had an epiphany. He said to me, "What if I just take the croissant sandwich off the menu? What if I just… don't make it anymore?"
LIGHT BULBS. THUNDER CLAPS. GLORY! HALLELUJAH!
He continued, "I could replace it with something else. Like biscuits 'n gravy. That's way easier to make. In fact, I could delegate the entire project to one of my employees."
Did you read/write/discover anything particularly amazing this month? Leave links in the comments so we can read them, too!