This post is brought to you by work you reallllly love (not just the stuff you know how to do), living in your body, the letter K, and my friend Kristen Kalp.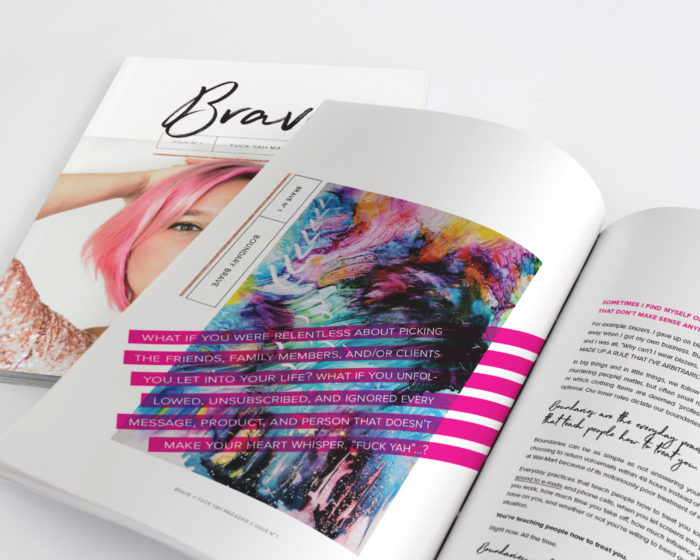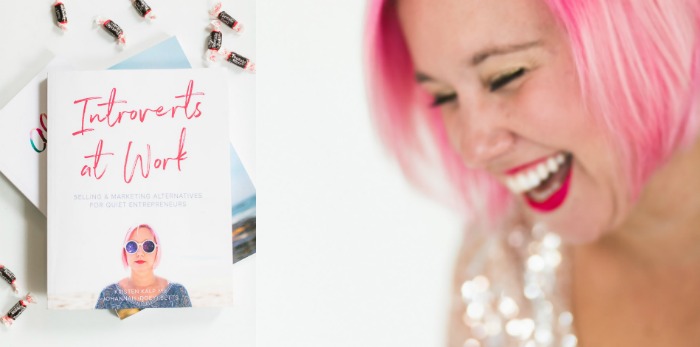 Have you ever stumbled upon a corner of the internet that felt like finding a long-lost friend? One of those "There you are! I didn't even know I was looking for you!" moments? The kind where you spend hourrrrrs clicking trough the archives and saving everything to a 'read later' folder?
At the risk of sounding like An Internet Dinosaur (I am), it feels like these types of blogs are harder and harder to find in 2017. Every blog post ties into the launch of a $400 ecourse. What about vulnerability? And honesty? And, like, good writing?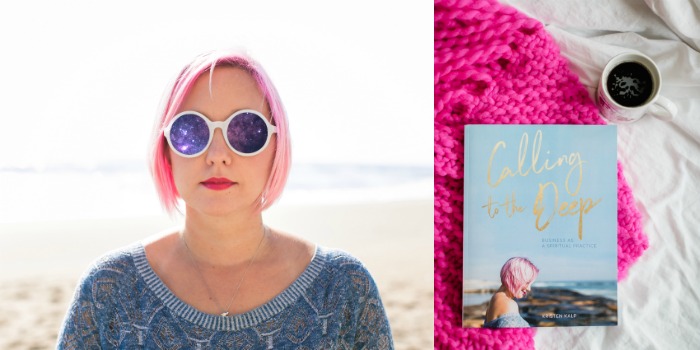 If you're nodding along with me, you're going to want to read everything my girl Kristen writes, post haste. She writes about how we can stop hiding in our businesses and her long, honest journey to like her body.  She writes about how she has struggled to treat herself with tenderness.
Friends, Kristen is a real, proper writer. It's not just listicles and quips. She writes moving, important things that will help you in almost any area of your life. Join her Fck Yah Club and you get her Fck Yah magazine on a quarterly basis and download a digital copy of Go Your Own Way: free yourself from business as usual.
You'll love her! Promise! Go!
I do 1-2 sponsored posts each month. If you'd like me to introduce you to my 13,000+ daily readers, check out my rates here or drop me a line at sarah@yesandyes.org and we'll get you started!