This post is brought to you by less negativity, more happiness, the letter R, and the Resilient website.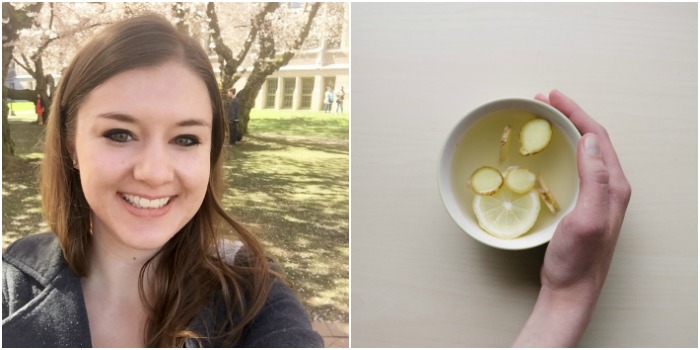 As much as I write about happiness – how to find it, how to get people to share theirs, how to stop crowding it out – I am not the only expert on the subject. Nay! I am but one of many!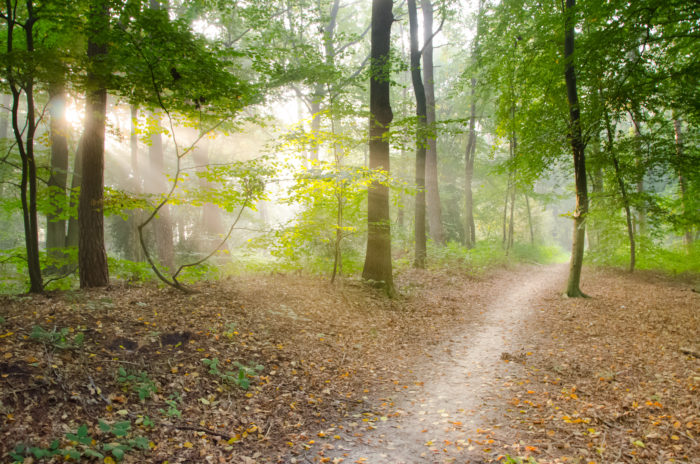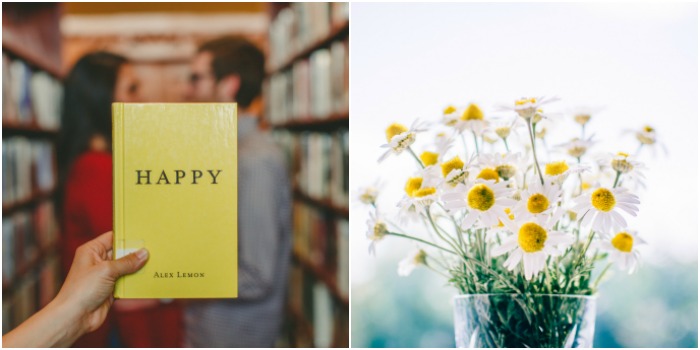 Katie at Resilient wants to help you find more happiness, too.  She wants to show you how to make a 'happy box' for bad days and teach you self-care. She wants to guide you through a 30-day negativity detox and share an inspirational quote or two.
Katie's writing is helpful, honest, and bite-sized. Perfect for a lunch-hour pick me up or sitting-on-the-bus inspiration. Pop over and check her out!
I run one or two sponsored posts each month. Want to introduce your stuff to 13,000 daily readers? Click here to read more about my sponsorship offerings here or drop me a line at sarah@yesandyes.org and we'll get you started!