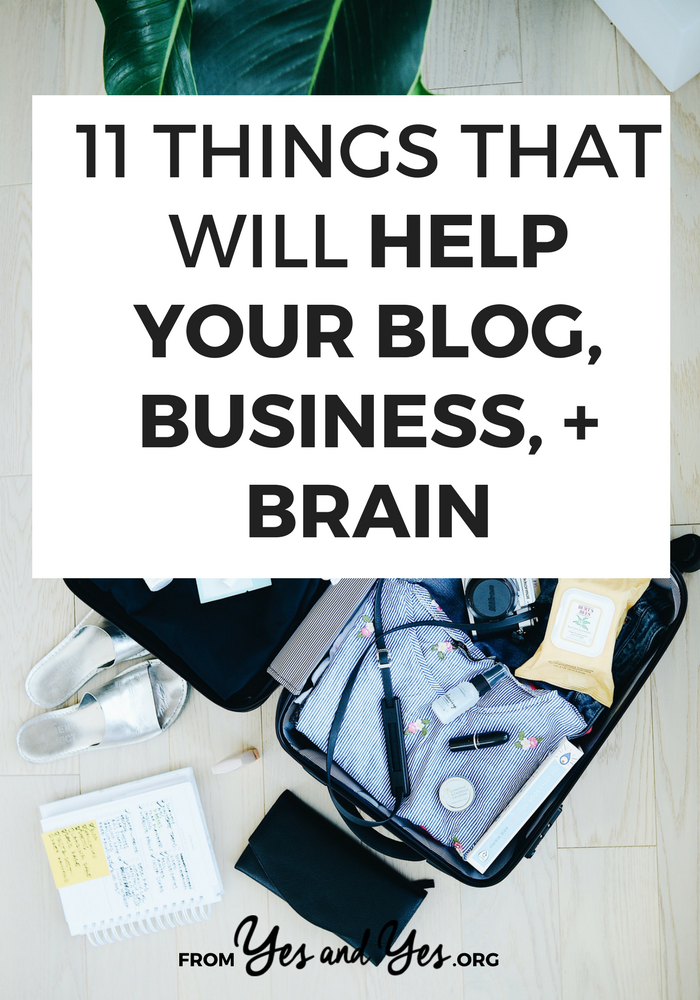 Daaaaang. Stop talking directly to me, Kyla! Is your launch strategy leaving money on the table?
What does Instagram's new 'Branded Content' mean for you?
Yes! Empathy is good for business!
When you show your clients you understand them, you're helping them feel safe. You're showing them that they can be honest and vulnerable with you. When you say "I get it. I used to be overwhelmed by social media too," you're making it easier for your clients to open up to you. 
And the more they open up to you, the more you can help them, and the better their results will be.
It can be this simple! Optimize your images for SEO with one simple step.
Helpful: One simple tool for changemakers to avoid overwhelm.
Do you want to delight your clients? TRICK QUESTION DUH OF COURSE YOU DO. I loved Beverly's 'Customer Delight Strategy.'
Related: How to have long-lasting, super loyal professional relationships.
5 tips to become the master of your email.
Trying to find places to guest post or publish your writing? Susan rounded up 25 for you!
What did Grace Bonney wish she'd known before she started DesignSponge 13 years ago?
It is sooooo easy to take our work Super Seriously and remove all the joy. But it's possible to be a pleasure player – even in the world of business!
Instead of focusing on deadlines and irritable co-workers or clients, focus on the actual work. Revolutionary, right?
Put on your favorite music and dance through that quarterly report.
Get up and stretch and move at least every 30 minutes. Pat your body or sensuously caress yourself. Walk outside and take deep breaths for 10 minutes.
Get a glass of water, feeling the coolness pouring down the back of your throat. Sip on a delicious cup of joe or a chai and savor that ten minutes of tasting pleasure.
Have you read or written anything really helped your work? Share links in the comments!
P.S. If you appreciate my taste in links, did you know I have entire Pinterest boards devoted blogging, self-employment, and work + career advice?