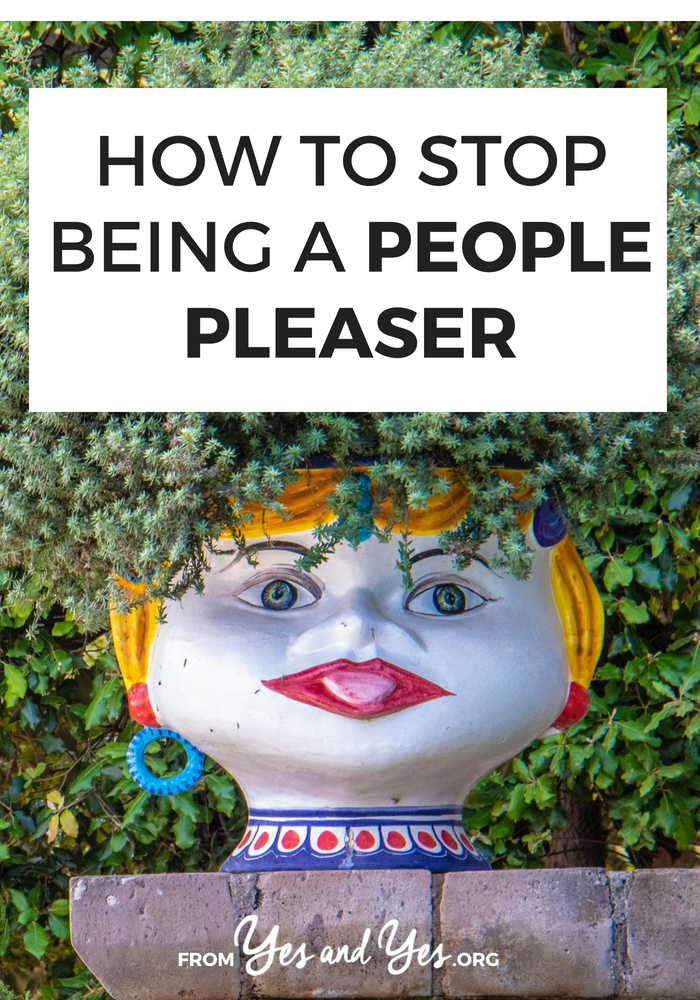 It's 2010 and I'm 30 minutes into my flight between Newark, New Jersey and Mumbai, India. I've somehow angered the travel gods because I find myself in the middle seat, in the middle row.
On a flight that's nine hours long.

I bend forward to dig out my copy of Skymall. When I return to my upright position I discover the men sitting on either side of me have each taken ownership of the armrests.
I look down and notice that they're both slooooooowly man-spreading their thighs into my space.

Now, this is the part of the post where I'd like to tell you that I charmingly, assertively, diplomatically took back my armrests and personal space.

I'd like to tell you that in even in 2010, I didn't care if I ruffled the feathers of these total strangers.

Instead, I'll tell you what really happened. I spent the entire flight – all nine hours! – with my elbows tucked to my sides, my knees pinned together, dehydrating myself. God forbid I ask someone to stand up so I can go to the bathroom!

If you are a woman, from the Midwest, or a people pleaser, you probably have your own version of this story.

You let a friend-of-a-friend's cousin crash with you even though you live in a studio apartment and you're an introvert. You spend $$$ attending an out-of-state wedding for a relative you barely know. You agree to help a coworker move, even though said coworker earns significantly more than you and can absolutely afford to hire movers.


If you recognize yourself in any of the above scenarios, I'd like to introduce you to the phrase that has revolutionized my life and calendar:

"Your desire to ___________ is not more important than my desire to ______________."

My Facebook friend's desire to have me in attendance at her Lula Roe party is not more important than my desire to not spend an evening at a pyramid scheme party.
My in-flight neighbor's desire to monopolize the armrest and 30% of my leg space is not more important than my desire to use my own damn leg space.
My doctor's desire to rush through our appointment is not more important than my desire to have all my questions answered.

Does it seem slightly ridiculous that I need to remind myself that my needs and desires are just as important as other people's? Yes. A bit.
But many of us make choices every day that indicate our desires and needs aren't particularly important. When we try to make everyone happy, we're saying "Your desires are more important than mine." Click To TweetWe're saying "Facebook friend, your legging party is more important than the friends I don't see enough and much-needed downtime."

We're saying "Airline stranger, your comfort is more important than mine."

We're saying "Doctor, your work schedule is more important than my health and wellbeing."

Obviously, this is not carte blanche to put our desires before everyone else's. There are puh-lenty of scenarios in which someone else's desires are significantly more important than mine.
The elderly gentleman's desire to sit down on the lightrail is more important than my desire to put my bag on the seat. My dog's desire to go to the bathroom outside is more important than my desire to flick through Instagram for another 10 minutes.

But you might have spent years of your life subconsciously prioritizing everyone else's desires. You'd rather turn inside out than inconvenience someone, engage in confrontation, or say "no."

If you struggle to prioritize yourself or your needs, this is your official reminder: your desires are exactly as important any everyone else's.

But I want to hear from you! Are you a people-pleaser? If you used to be, how'd you get over it? Tell us your tactics in the comments so we can learn from you!
P.S. If you need 1-on-1 accountability and support to get past your people-pleasing ways, I do that!