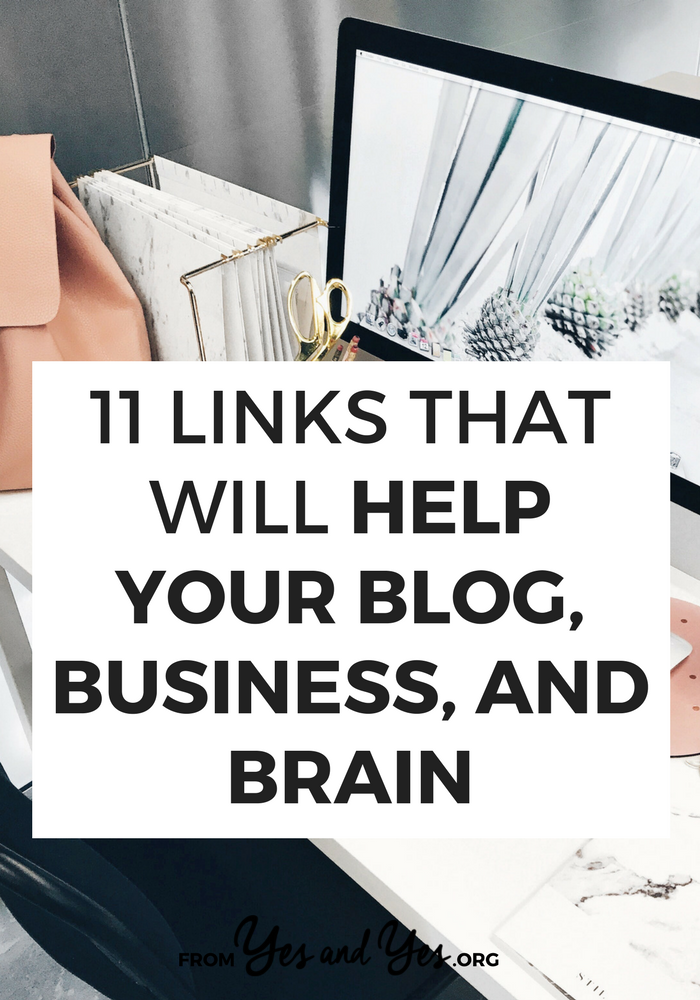 Are you sick of me talking about how you need to use Pinterest for your blog and business? A huge part of using Pinterest easily/effectively is the Tailwind app – I LOVE IT. It allows you to schedule pins for months into the future; it's truly 'set it and forget it.' Click here to try it for free – no credit card required!
Truth: Gratitude can help your business.
You know what else is good for business? Authenticity.
In the same way that people meet you in your personal life and decide you're the greatest thing since sliced bread, and you click and become besties and have wine and calamari outings once a week…people will come across your business and like not only what you're selling, but HOW you're selling it. They'll like that you use cliches every chance you get, have a technicolor website, and that you make them feel comfortable and safe. 
ATTN WRITERS: How to write five chapters in three days (!!!)
Related: Want to improve your writing? Without spending an hour on Morning Pages every day? This is for you.
If you're a ghostwriter, copywriter, or 'content creator' this is a must read: How to write for your target customer
There's no such thing as an overnight success.
Related: Knowing when it's time to quit. I loved the honesty and candor that Betsy and Warren shared about ending their business and their podcast. So few people have that level of transparency online and I so appreciated it.
If you have an online platform and you've been struggling with how to talk about current events in 2017. Here are five ways to be online.
You guys probably know I'm obsessed with habits, so I love Sarah's post on 7 habits of people with a successful online presence. (I'm good at #2 and #3, less good at #4!)
Website strategies to increase your know-like-trust factor!
Reminder: I'm retiring my one-on-one blog coaching Secret Weapon on December 1st. Click here and we'll see if we're a good fit!