This post is brought to you by better written blog posts, semicolons, the letter J, and Jenna Arak.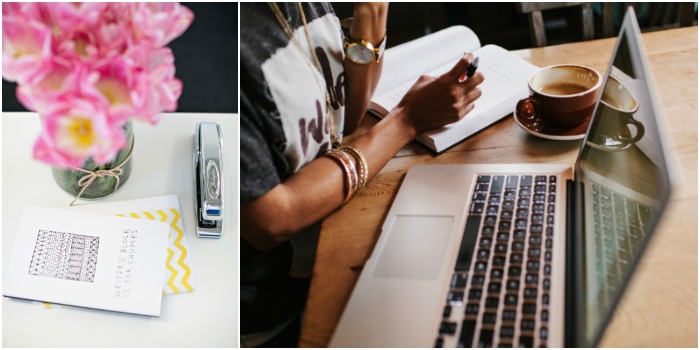 What does it mean to be a 'writer'?
Can you consider yourself a writer if you 'just' write short stories no one ever sees? If you 'only' write on your blog? Is there a timeline or chart that lays out – in no uncertain terms – when you move from "someone who likes to write" to "A Writer"?
This isn't a simple question, but Jenna is helping us answer it.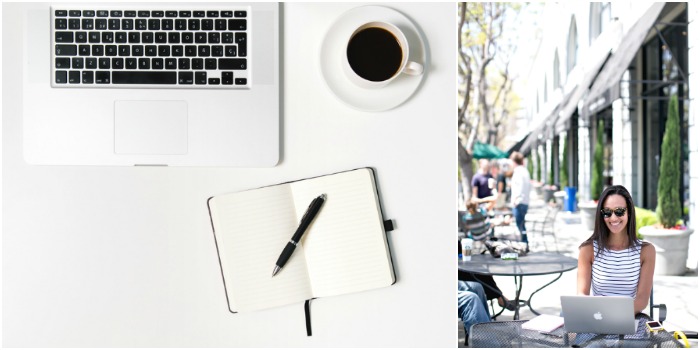 Jenna can teach you how to write and publish a personal essay (like hers that ran on Salon.)
And she reminds us that we have to be bad to get good. She teaches us that "'becoming a writer,' much like anything worth doing, is a long journey, and I'm still running the first few miles. I am good but I can be better. I have so much to learn, days and days of practice still yet within me." 
If you're a fellow writer, a beginning writer, or someone who appreciates good writing, you should check Jenna out. She's wonderful!
Yes & Yes offers a few sponsored posts each month. If you'd like 150-ish words and five links devoted to your stuff, check out my traffic and ad info here, or drop me a line at sarah@yesandyes.org and we'll get you started!