This post is brought to you by more traffic, more free time, the letter S, and She Can Coterie.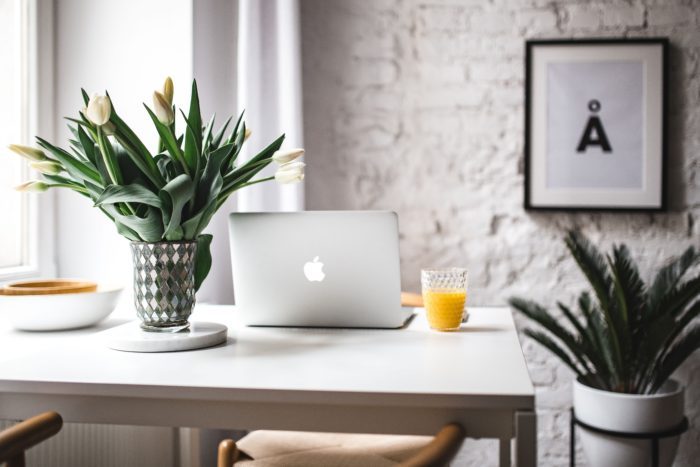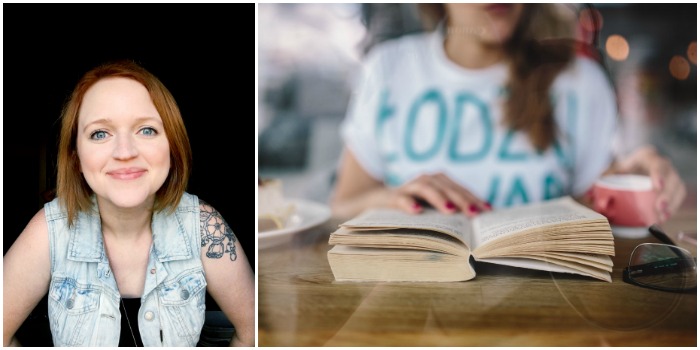 Imagine me, reader, sitting across from you at a coffee shop. We're drinking overpriced lattes and you're telling me all the reasons Pinterest doesn't apply to your business.
"I don't write about crafts or recipes or fashion."
"I don't use it myself and I'm pretty sure my people don't use it, either."
"I have my hands full just planning my blog content, dude."
"I JUST DON'T WANT TO LEARN SOMETHING NEW STOP HARASSING ME SARAH." 
Imagine me nodding like I get it. Because I do get it! I didn't really start using Pinterest till earlier this year!
Now imagine me pulling up Google analytics and showing you that Pinterest sends me 55% of my traffic – even though I don't write about recipes, I don't personally use Pinterest, and I am loathe to take on a new social media platform. (Below is a real screenshot of my Google analytics!)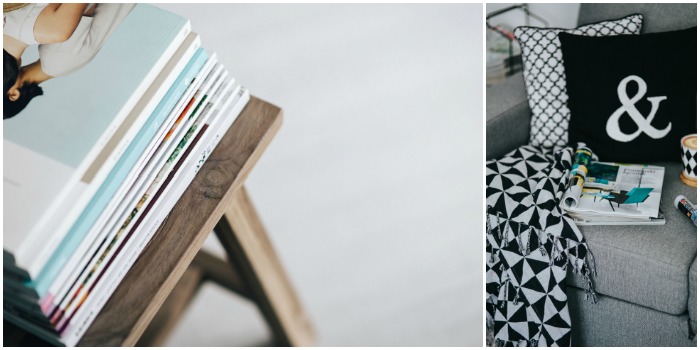 Real talk, friends. You should really be using Pinterest. No matter what you write about, no matter your audience, you should be using it. And if you just want to hand it off to someone else? You can do that! You can hire a Pinterest manager who will do all of it for you!
Yes & Yes runs two sponsors posts each month. If you'd like 150-ish word devoted to you and your products check out my ad rates and traffic info here or drop me a line at sarah@yesandyes.org and we'll see if we're a fit!