This post is brought to you by your bucket list, your unused vacation time, the letter W, and Whisked Away.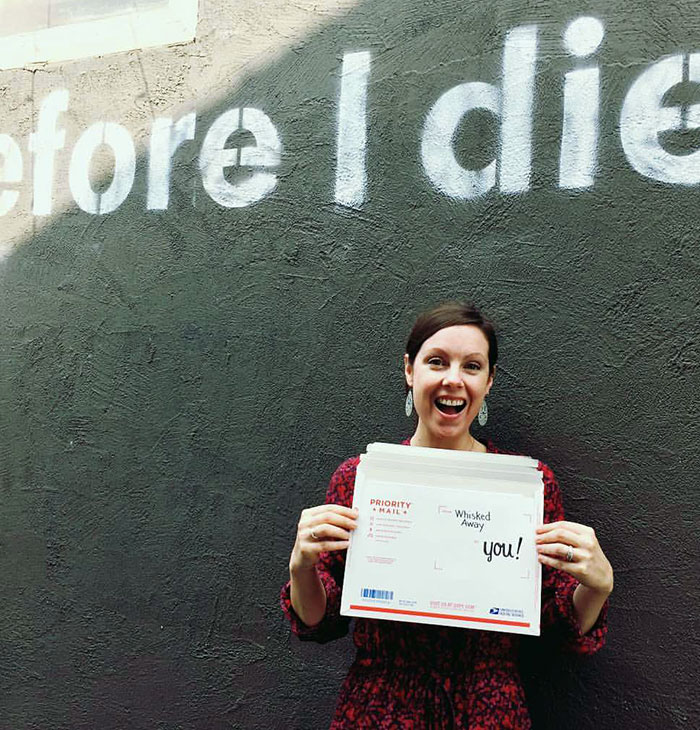 On a scale of one to ten, how much do you love researching flight prices? Do you love wading through hotel reviews? Do you enjoy spending hours trying to decide if that snarky Trip Adviser review is legitimate or if the reviewer is just a whiny so-and-so?
No? You don't love those things? You love the part of travel where you're actually doing stuff? You love the "cool museum, hole-in-the-wall cafe, boutique hotel" part of travel?
Hello! Welcome to the club!
For most of us, the Being There part of travel is great, the Exhaustive Planning Part less so. And even if we do like planning, it leaves little to chance or surprise – which is often the best part of traveling!
What if someone else planned your trip for you and kept the best bits a surprise? I'd like to introduce you to Whisked Away Surprise Travel. You choose the region, the number of days, and your budget and then Charlotte plans an amazing surprise trip for you. You can choose a European itinerary, a South American trip, or a North American trip!
If you're intrigued but on the fence, remember: "Someday" is not a day.
If you love travel and you'd love for someone else to plan it for once, I think you'll love Charlotte's stuff!
Yes & Yes runs two sponsored posts each month. If you'd like 150-ish words devoted to your products or services, check out my rates and info here or drop me a line at sarah@yesandyes.org and we'll see if we're a good fit!