This post is brought to you by productivity, a calmer mind, the letter L, and Lady Boss Biz.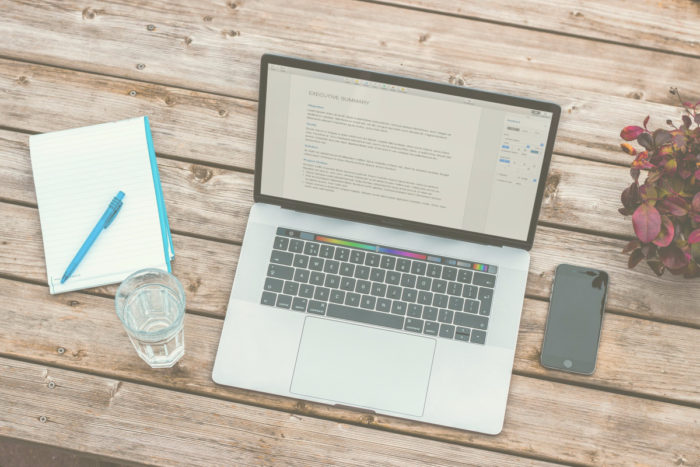 This is Isabella and she wants to talk to you about your work. But in a totally non-intimidating way!
When I started working for myself, lo, those many years ago I thought that as long as I was good at what I did, I'd succeed. Which makes sense, right? If I'm a good writer, I should be able to earn a living writing sales copy and ghostwritten blog posts, right?
Friends, I'm here to tell you that THERE IS SO MUCH MORE that goes into successful self-employment than the services you perform in exchange for money.
Thankfully, Isabella can help us with that all important Other Stuff. She can teach you how to track your time and income so you can start charging what you're worth. She can help you change your mindset and get back to being focused.
She's even running a free, five-day challenge to help you start 2018 feeling happy and un-overwhelmed in your business! Sounds pretty good, doesn't it?
I run two sponsored posts each month. Would you like 150-ish words and five links devoted to your stuff? Check out my traffic and ad info here or drop me a line at sarah@yesandyes.org and we'll see if we're a good fit!