This post is brought to you by kismet, good luck, the letter C, and Casey Erin Wood.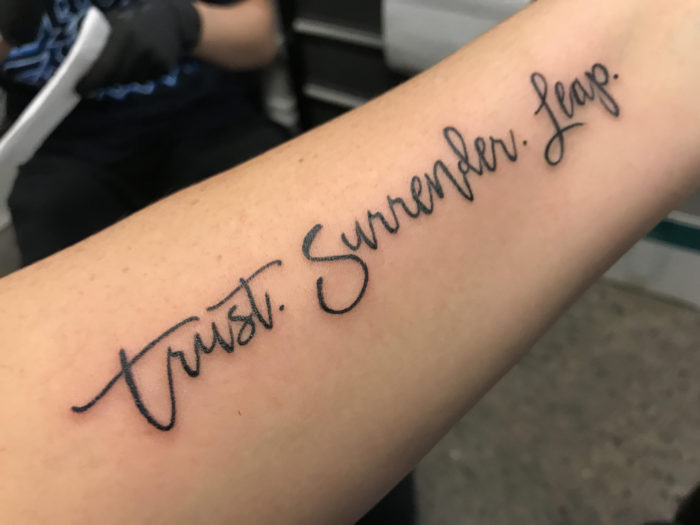 Do you know anyone who believes in Everyday Magic? The sort of person who's constantly referencing 'kismet' and finding lucky pennies and patting your hand and saying "It's a sign"? And even if you're a skeptic you have to admit that life seems a little bit more juicy when you're in her vicinity?
If you don't have that friend IRL, you're about to have that friend online. That friend's name is Casey Erin Wood.
Casey writes with candor and grace about believing in Santa (but not the way you think). She shares her stories of stars and ancestors aligning to make amazing things happen. She even shares a 'spell' created by her 8-year-old daughter … which sounds a lot like wise self-care.
If you're looking for a buddy who can add a bit of magic and a touch of good-natured woo-woo to your life, Casey is your girl!
Yes & Yes runs two sponsored posts each month. If you'd like 150-ish words devoted to you and your stuff, check out my ad rates and traffic info here or drop me a line at sarah@yesandyes.org and we'll get you started!