This post is brought to you by a planner you'll love using, a better 2018, the letter L, and The Life Design Planner.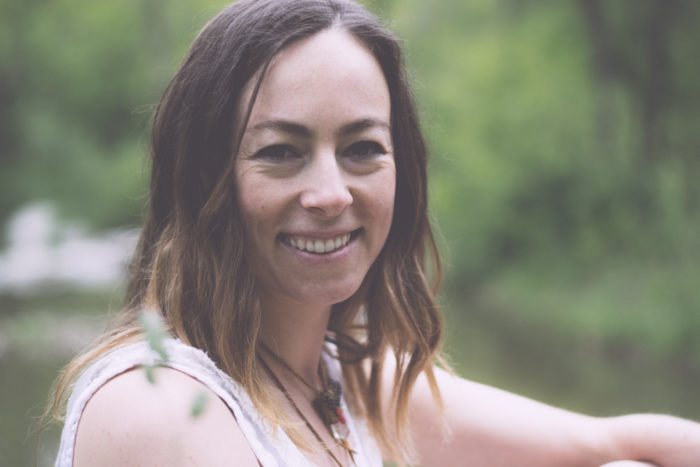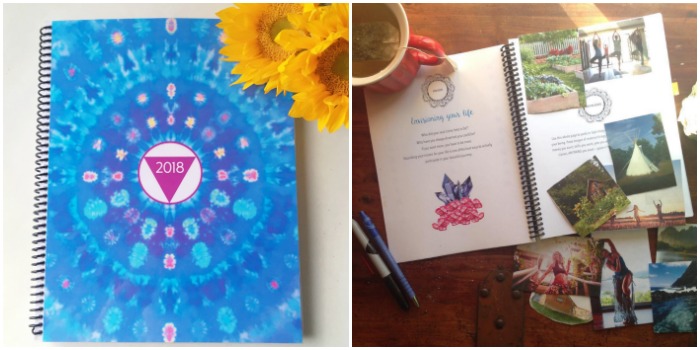 Are you the sort of human who loves a good to-do list? Who gets an endorphin spike every time you accomplish a task? Who has a hard time not equating productivity with self-worth?
Hello! Welcome to the club! I am the treasurer.
If this sounds like you, you probably love a good planner. You're probably really good at planning errands and events and tasks, but you're less good at making time for introspection, creativity, or spiritual pursuits.
Thankfully, Carrie Jordan created the Life Design Planner. It can  help us plan the nitty gritty of our week AND dig a lot deeper into what we want for ourselves.
Carrie doesn't just create amazing planners. She leads programs, writes about goal setting, and hosts a podcast. Take a peek at her stuff – I think you'll like it!
Yes & Yes runs two sponsored posts each month. If you'd like to introduce your work to my 13,000+ daily readers, you can read more sponsor info here or drop me a line at sarah@yesandyes.org and we'll get you set up!