This post is brought to you by self-knowledge, surprising insights, the letter T, and Learn Tarot With Me.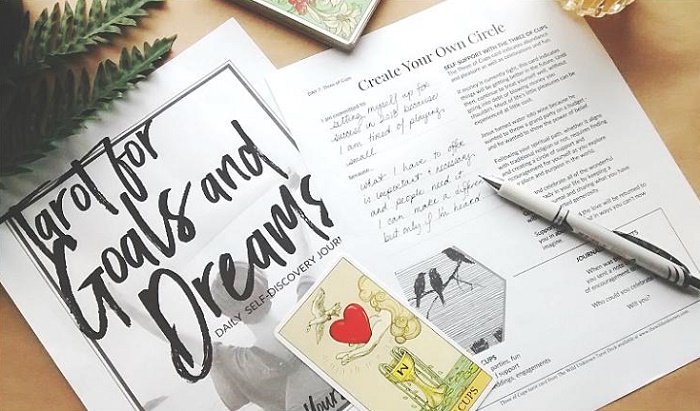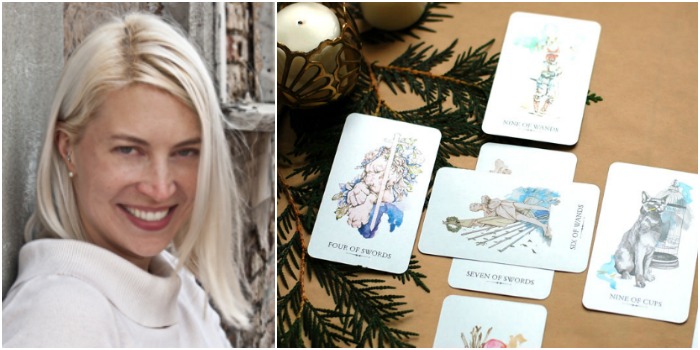 I like to think I know who I am and what I'm about. Personality tests? I've taken 'em. (I'm an INTJ and an Upholder). Self-help books? I've read 'em. LOTS of 'em.
I'm always interested to hear what other people are doing in terms of getting to know themselves better and nudging themselves closer to the human they want to become. I was fascinated when Angie told me that she uses tarot cards as a tool for self-discovery and personal development.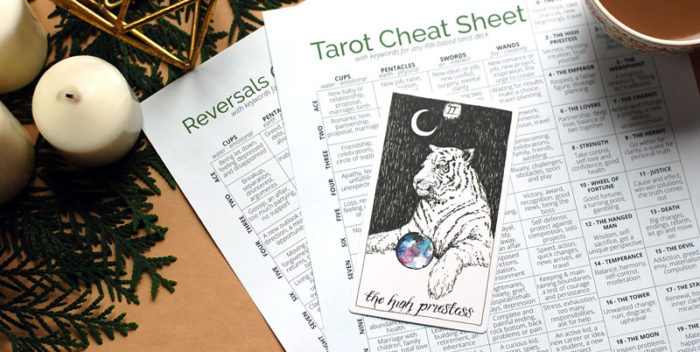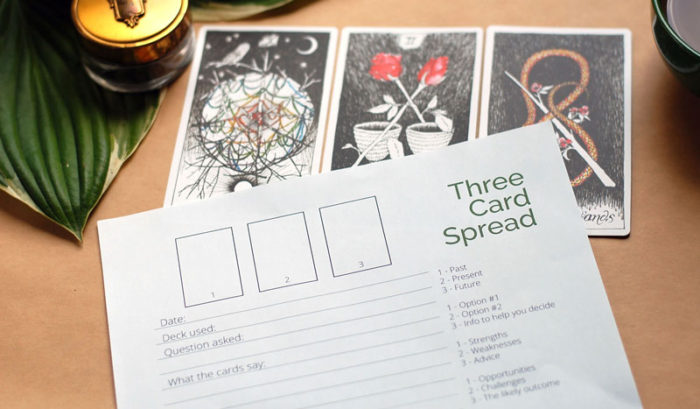 Say what? I thought tarot cards were for …. I don't know. Telling the future in a room filled with incense smoke? Pivital scenes in movies when someone draws the death card?
Turns out I was wrong. Like, way wrong. Angie uses tarot as a jumping off point for weekly journalling prompts, deep questions, personal accountability. And you can get started for $1!
If you're curious, download Angie's free tarot meaning cheat sheet here and try it with your deck. You might be amazed at what you find out about yourself!
Yes & Yes runs two sponsored posts each month. If you'd like to see your stuff featured in front of 13,000+ daily readers, click here for my traffic and ad rate info or drop me a line at sarah@yesandyes.org and we'll get you started!