This post is brought to you by your intuition, a calmer business day, the letter T, and The Tarot Lady.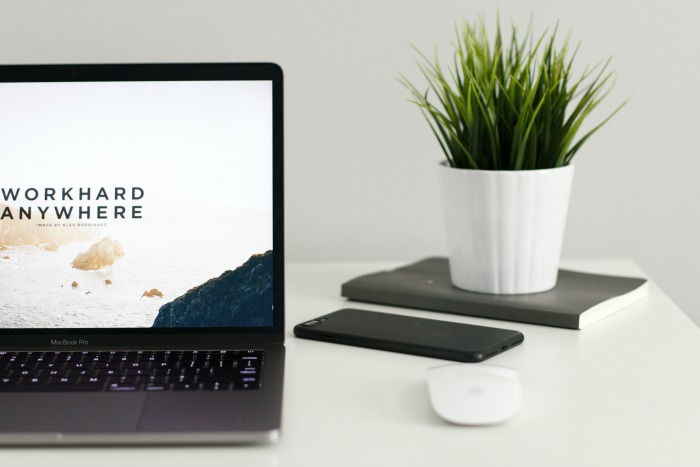 When you become self-employed, there are lots of things you emotionally prepare for: finding clients, managing invoices, putting on real clothes and leaving the house.
But nobody ever really talks about how weirdly hard it can be to be your own boss. I mean, sometimes I just want someone else to tell me what to do. 
When there are a million potential things to focus on – blog posts! social media! gathering client testimonials! – it's easy to focus on nothing and go nowhere.
So I was super intrigued when Theresa told me about this. A weekly business planning guide focused on my Type A, Virgo nature? That tells me exactly where to direct my energy?? Delivered to my inbox???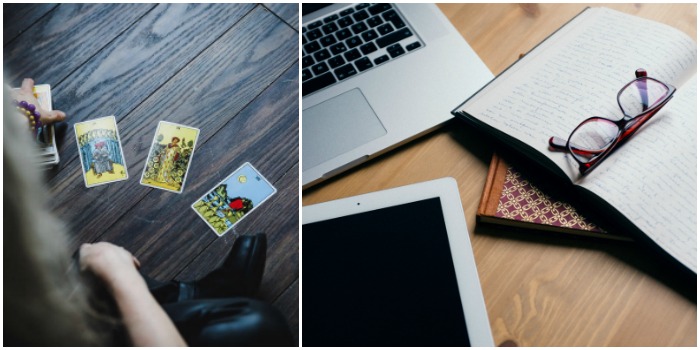 Virgo. What to expand: 2018 brings great opportunities to communicate your brand message. Speak out more. Put your big message out where and when you can. This is a good year for all sorts of client communication – get more consistent with your newsletter. Answer client emails promptly. Express your knowledge with confidence. 
What to work on: From time to time, you may have issues with self-expression. If you're feeling shy about putting yourself out there, take a deep breath and do it anyways. The world wants to hear from you! If you experience creative blocks, seek support to help you work through that. Be mindful about investing in your business. Avoid impulse (do you really need that expensive coaching program?).
Yes! Don't you feel soothed and supported?
You can sample Theresa's stuff with her free, 200+ page Tarot Card by Card manual or take her 21-day course on how to set your prices if you're a sweet-natured healer or tarot card reader and you chronically undercharge!
I'm having Yes & Yes redesigned and my sponsorship program is ending on March 31st. If you'd like to grab a sponsor spot (and get your stuff in front of 13,000+ people) before then, read more about my traffic and ad rates here or drop me a line at sarah@yesandyes.org and we'll get you sorted!