This post is brought to you by a business you actually like running, marketing that doesn't feel gross, the letter R, and Red Slice.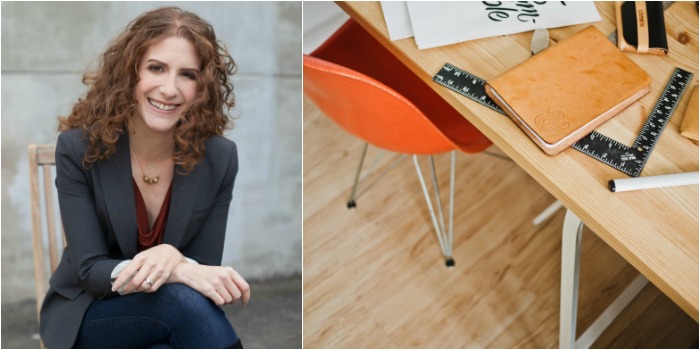 When you talk to your self-employed or business-owning friends, what complaints do you hear most often?
If your friends are anything like mine, we're constantly grumbling over our coffee about
How complicated marketing can be (funnels! 17 different social media platforms! analytics!)
How sellingsellingselling feels skeezy and gross
If you've had that conversation a million times, I'd like you to meet my friend and collaborator of 6+ years Maria Ross.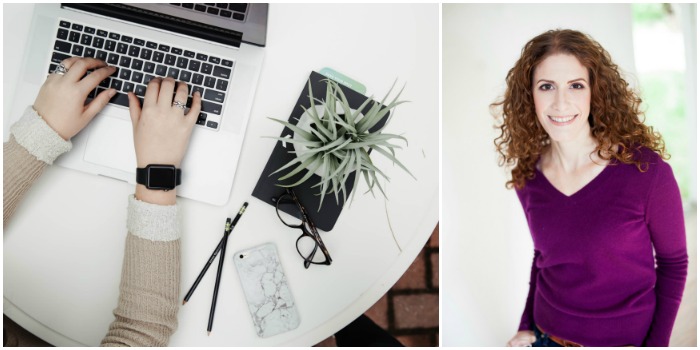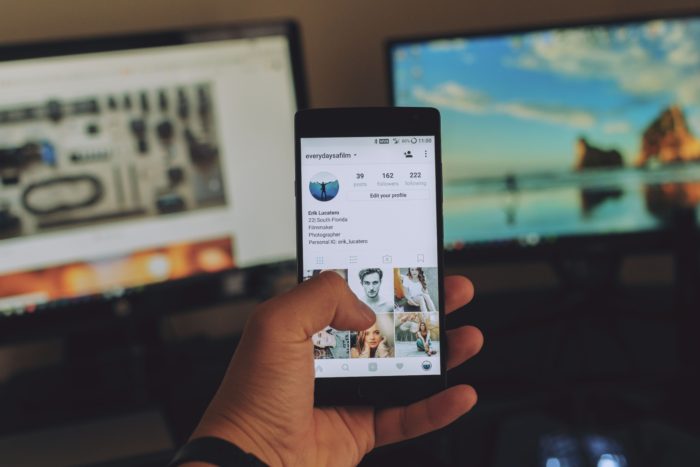 Maria will teach you how to focus on the parts of your business that matter and tune out the other stuff. She'll teach you how to plan to your purpose (not just a list of marketing tactics). Most importantly, she'll teach you how to create a simple marketing plan that actually brings you joy (!!!!).
The truth is, marketing doesn't have to be complicated and selling things doesn't have to feel gross. Promise. If you're struggling with either of those things, check Maria out. She can help!