This post is brought to you by Mondays that don't suck, a clean break room, the letter G, and Gracie Miller. 
If overheard conversations are any sort of measurement, many of us are suffering from is-this-it-itus. 
In the last month, I've eavesdropped on at least five sets of friends discussing the fact that they
a) hate their jobs
b) thought they'd be happier once they got that raise/promotion/corner office
c) aren't quite sure how they ended up with this career but it feels too hard to change now
Are you grimacing in self-recognition? Were you the cute brunette sitting in the corner at the Caribou Coffee in Richfield talking about your total lack of job satisfaction?
The good news is you're not alone and help is available in the form of Gracie Miller.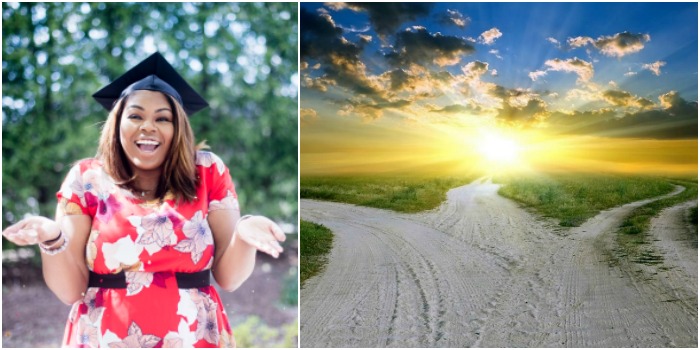 Gracie helps people figure out what they really want, leave jobs they hate, and find jobs they love – whether in person or over the phone.
She writes about what happens when you get the job you thought you wanted … and you hate it. She'll teach you how to deal when you're are worried about leaving a job because it'll inconvenience people or need career clarity.
Gracie's work is smart, kind, and immediately implementable. Schedule a free, 30-minute consult call with her to see how she can help you!
Yes & Yes runs two sponsored posts each month. Thanks for supporting the people who make this blog possible!