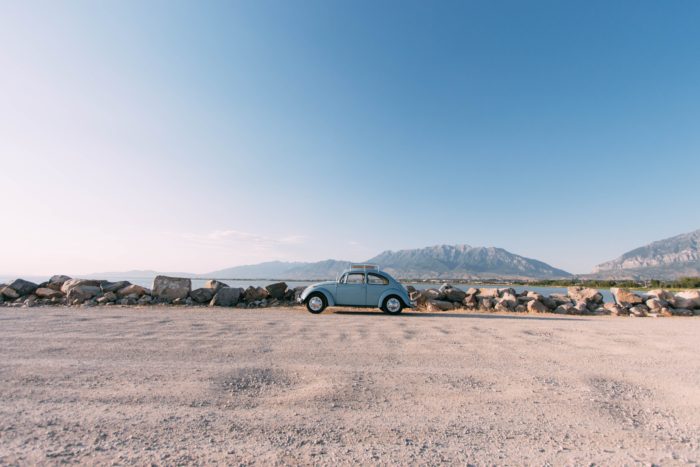 I'm half-way through my Livability-sponsored small town/mid-sized city road trip and I am having The Actual Most Fun!
Links for you!
Since I'm on a road trip, here are 4 things that will dramatically improve any road trip
1. A water bottle with a straw so you don't have to tip it back to drink or fiddle with a cap
2. The perfect travel mug for all your gas station coffee
3. Face mist so you feel a bit more refreshed after 4 hours in the car
4. A bottle of sunscreen you keep in the center console because you can totally burn on the left side through your window!
Summer camp for grown ups! I am so deeply into this!
Do you ever wonder "How will I know if I'm really trying my hardest?" Here's how you'll know.
Fellow thrifters, do you find the same things at every thrift store for a pittance – scratched vinyl records, silk scarves, hardcover books, and mismatched dishes? 12 fun DIYs featuring those very items!
Such a good reminder: schedule "life" first.
This year, finally, I am remembering that I am a whole, entire person. I am not just a worker. Not just a writer. Not just a consultant or entrepreneur or teacher or any other professional title. I'm a whole person living in a big universe — a universe full of songs I've never heard, and books I've never read, and pine cones scattered across forest trails, and the scent of a sopping wet puppy after he's skittered through the garden on a rainy morning.
Ooof. Has this ever happened to you? "How do I deal with people who aren't happy about my work success (if this is even success)?"
We've all been there! What to do when you feel like crap but still need to create.
Childhood fantasy: live in a turret. Here are a bunch of people who do!
Ha! New erotica for feminists
I get catcalled on the street by a construction worker. He says that he can see I'm smart because I have enormous books. He tells me he's reading the latest Zadie Smith novel. I invite him to join my book club, and spend all night fantasizing about his insightful commentary around non-linear plot structure.
Ooof. A good, important read: What my Stage IV cancer taught me.
I want to shout this from the rooftops! Not every hobby needs to become a side hustle!
What's Warren Buffet's daily breakfast allowance?
In case you needed another reason not to fly with United Airlines: 24 Pets Died Flying With U.S. Carriers Last Year. 18 Were On United.
Hope you had a lovely week, friends!