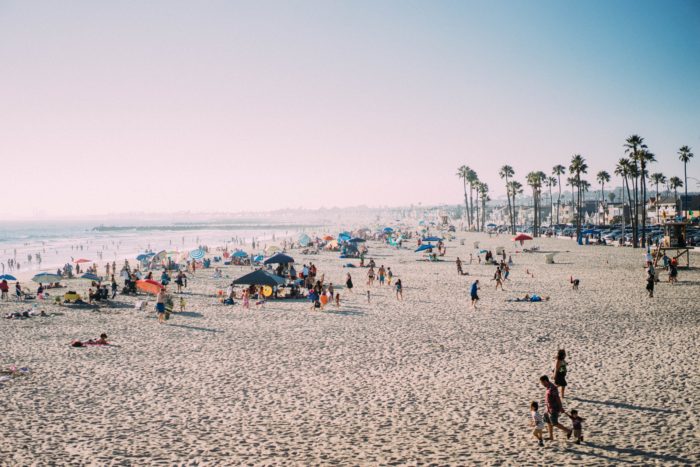 Friends!
A list of things I want to talk about!
1. Yes & Yes will be on vacation through June 19th
We'll be re-running some of our best, most helpful, most timely stuff, culled from our archives of over 2,000 posts. So stop back every day – you might see something new-to-you that helps or entertains you. Like tips for a better road trip or photos of animals in buckets.
I'll still be pinning, chatting with people in our More Money, More Happy Facebook group, and talking my face off on Instagram Stories so you can follow along in those places if you want to see what I'm up to!
2. I'm taking these 10 days off to start a Youtube channel
This is something I've been thinking about + talking about for aaaaaages and now that I've told you about it, I HAVE TO DO IT. If you have a Youtube channel, please tell me everything I need to know! I'm working my way through an online course, but I welcome any and all suggestions and wish-I'd-known-sooner insights.
3. After 9 years of almost weekly requests, I'll be offering one-on-one coaching
Want help with your blog or business? Writing? Your money stuff? Habit stuff? For years, very sweet readers have asked me if I'm available for coaching and I've always said no. But I've been quietly testing the waters and on July 1st I'll open my coaching services up to the public. If you want first dibs, make sure you're on my list!
4. This month marks Yes & Yes's 10-year anniversary and we'll be celebrating with a sale!
Post-vacation, we'll be commemorating the year of Yes & Yes's birth – 2008 – with a 28% discount on all ecourses and books.  It'll be 48-hour flash sale and the date is TBD, so you might want to make sure you're signed up for email updates so you don't miss it 🙂
As always, thank you for making Yes & Yes part of your online life. I so appreciate it!