Now that Autumn is beginning to rear it's crisp, red-tinged head I'm spending a bit more time pottering around my apartment. Once it's cute enough to appear on the Interwebz rest assured there will be a tour of my four square feet of meticulously cleaned home. Here are a few of the ideas that I'm currently stealing – as per the usual, links are embedded in the photos.
The artist who makes these plates apparently
drips wax onto them and then sandblasts away,
but I bet you could accomplish something similar
with thrift store plates, a candle and some
white spray paint.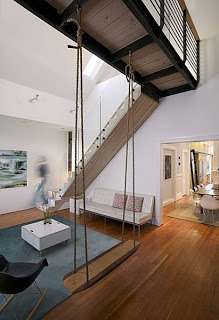 Would it be easy to mount a swing
in most apartments? No. But would it
be insanely awesome?! Double yes.
Isn't this aeriel map great? You can
often find these at your local library
and I bet you could get a high quality copy
on the cheap at your local Kinkos. I'd
love to do this with either of my adoptive
home towns – Chung Li, Taiwan or
Wellington, New Zealand.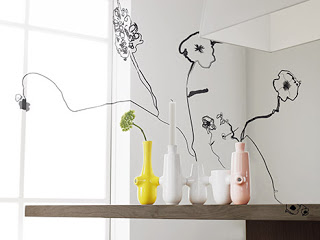 So easy and clever, eh? Vase + Sharpie = Awesome.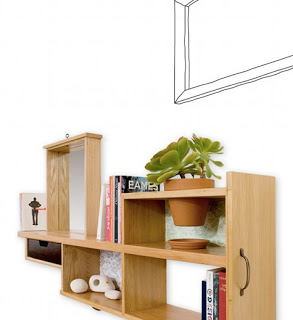 I constantly see old dressers and desks
moping next to the dumpsters in my neighborhood.
Wouldn't this be a cool use for the drawers?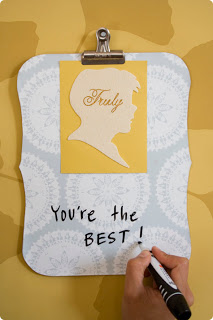 I feel like I'm too old for the college
freshman white board, but I still love to
make lists. Apparently, Designsponge has
my back.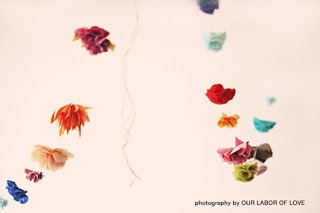 Garlands, you are always, always awesome.
What decor ideas are you stealing these days?