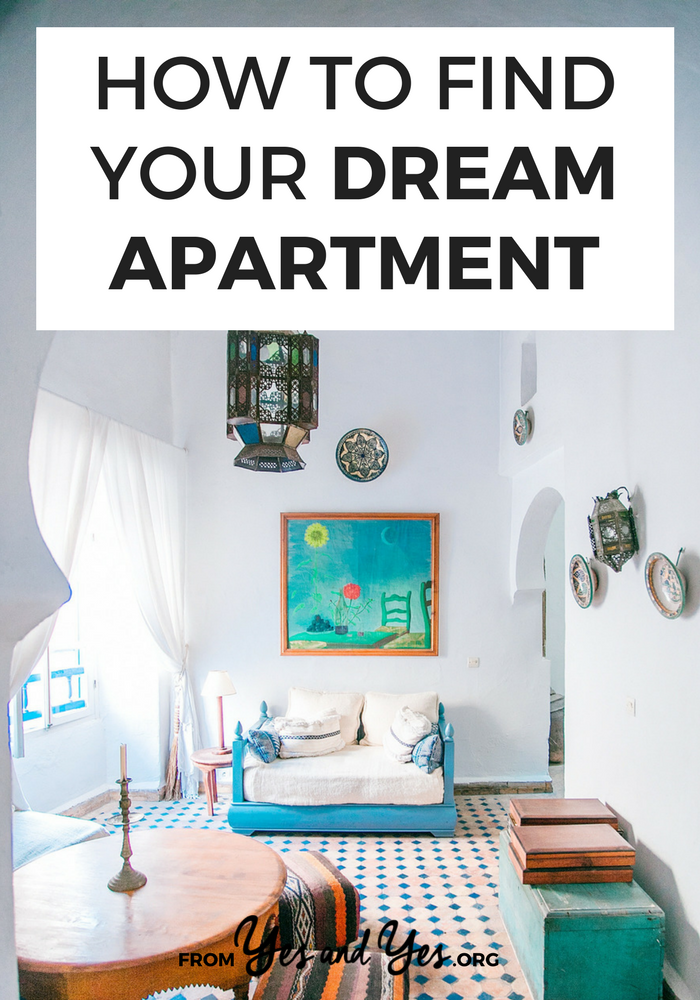 Did you know that I'm oddly passionate about …. renting?
Such a sexy, hot-button topic, right? I'm also Pretty Serious about refugee resettlement and climate change but if you want me to get really excited? Let's talk about mortgage rates or how to make your apartment look great on a budget.
Of course, there are many reasons to buy and maybe homeownership is totally, totally right for you. But when you own, housing-related costs are usually the biggest expenses in your budget. Homeowners have less free time due to the upkeep that houses require. If something in your life changes – you get divorced or married, you get an amazing job offer, your family grows or shrinks – it could take years to sell your home and find a new space that fits your new life.
If you want to buy a home, you should do it!
If you want the freedom of renting, come sit next to me and let's talk about how to find your dream rental – something in a cool neighborhood, with affordable rent, and an awesome landlord.
After 13 rentals in 17 years, I've got this ish DOWN. Here are all the questions you should ask yourself before you sign a lease, plus some handy tricks to find the best places!