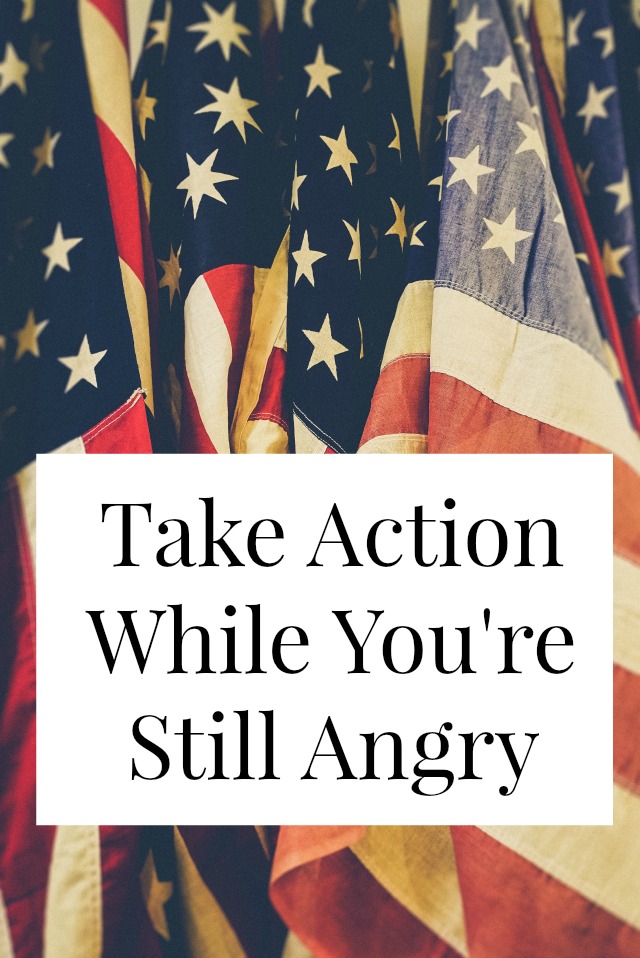 Welp, it's seven days after the election and the dust is starting to eeeeeever so slightly settle. I see people on Facebook posting photos of their workouts and their meals and their babies again. After a week of stress eating I'm re-introducing fruit and veggies into my diet. #pizzarollscuresadness
After any catastrophe, there's a moment when life returns to 'normal' and for a lot of people, it seems like that moment is now-ish. Pretty soon we'll all get swept up in the holidays and before you know it, it's March. Time marches on, we get used to the 'new normal' and our indignation fades into quiet hopelessness and ignorance-is-bliss.
It's human nature.
So right now, while we're really feeling it, let's all take a minute to set up monthly, auto-deducted donations to organizations that serve marginalized people. 
It's awesome to make a big, one-time donation to Planned Parenthood or the ACLU! But did you know that when you become a sustaining supporter of a NGO your donation goes further? They can spend less time, money, and energy on fundraising because they have a better idea of their budget?
Even if you voted for Trump – because Obamacare failed you or you're pro-life – I imagine you disagree with some of his proposed policy changes. Like how he doesn't believe global warming is real?
If everyone who read this blog daily set up a $5 monthly donation THAT WOULD BE $65,000 A MONTH to support good, important causes.
Does this mean we can 'set it and forget it' with our political and community involvement? Of course not, but it's one tiny step we can take to make sure we're putting our money where our beliefs are well beyond November.
Here's a great round up of pro-women, pro-immigrant, pro-earth, anti-bigotry organizations that need your support. 
P.S. 19 tiny things you can do to make the world a better place.