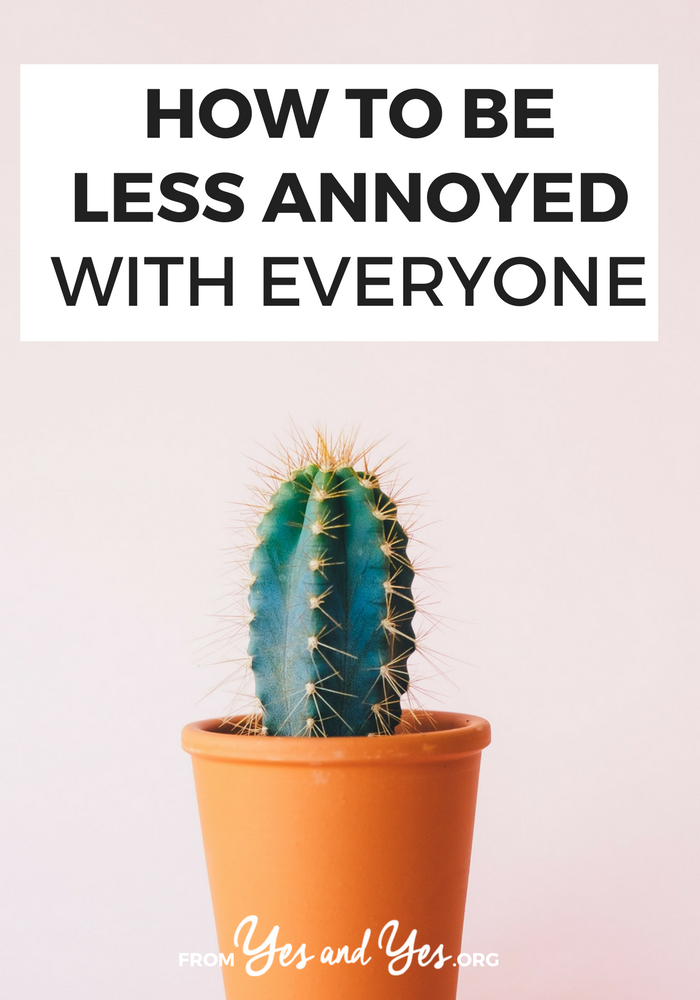 It started, like many things do, with a pair of misplaced shoes.

Last weekend, our house devolved into a pit of yelling and blaming and annoyance over a pair of ripped up trainers. My usually-calm husband was attempting to hustle his kids out the door and in the manner of children everywhere, they were Taking For Actual Ever.
They had to stop and talk to/about the dog. They had to argue about which jackets they were wearing. They had to look for their shoes and fail to find them.