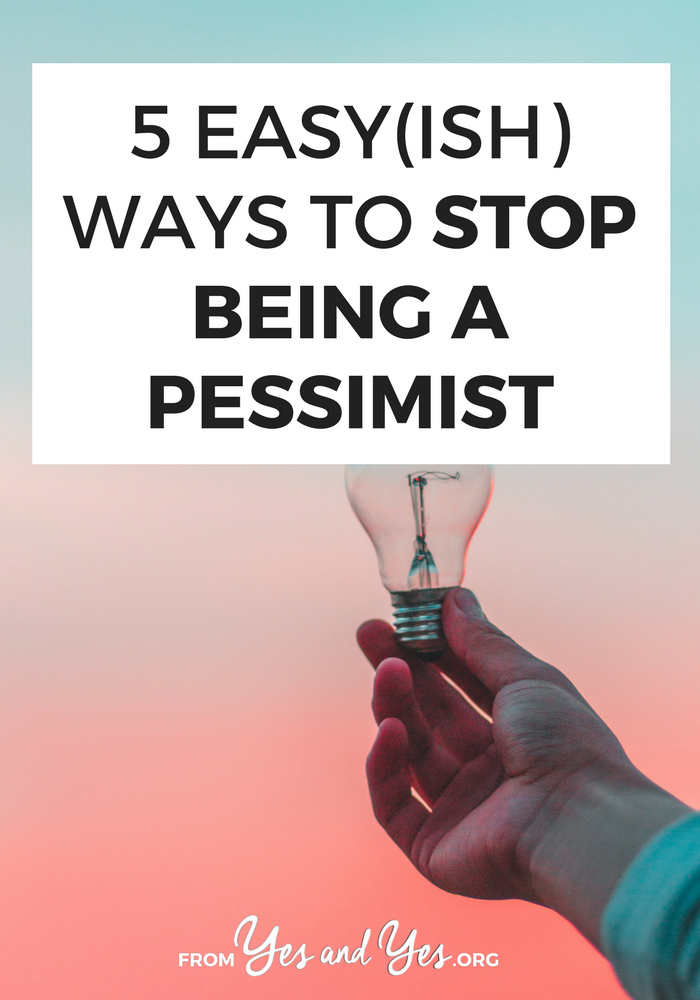 Is it possible to stop being a pessimist?
Which is to say: Is it possible to re-wire your brain? To change your personality? To alter the way you navigate life?
The short answer is: sort of.
Science tells us that we all come with a built-in 'emotional set point' – some of us are just naturally happy and some of us are just naturally …. less happy.
But! We can move the needle! We can make ourselves happier or at least less pessimistic. Today, reader Gene tells us how he's moved away from his pessimistic tendencies.