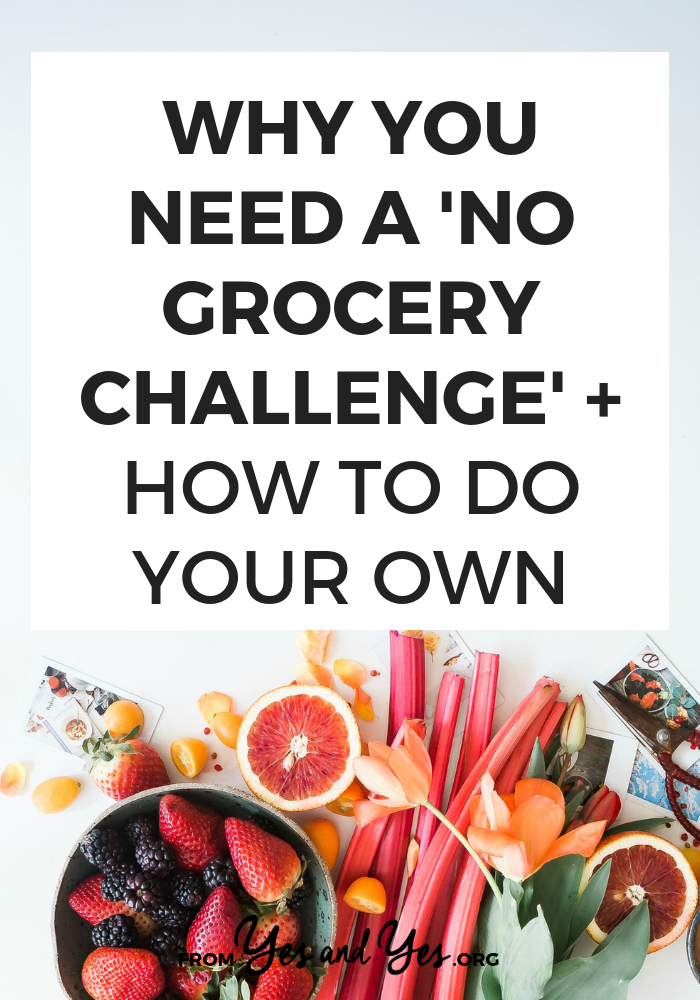 "You've got to be kidding me."
"HOW DID YOU MAKE THIS??!!"
"You're going to tell us how you did this, right?"
The DMs pinged into my inbox and I squinted at my screen in confusion. What was all the fuss about?
Over the last week, I'd been cobbling together meals from my pantry and fridge, putting off grocery shopping because we were leaving for vacation.
I'd been hashtagging the experiment #nogrocerychallenge and amusing myself by making homemade croutons out of old hotdog buns and bacon fat I'd saved. I made a Mexican-inspired gazpacho to use up a bunch of vegetables and a cold Vietnamese-ish salad to finally get rid of those rice noodles.
After about 20 DMs politely demanding insight on the topic, I started writing.
And then I wrote some more. And then I wrote a lot more.