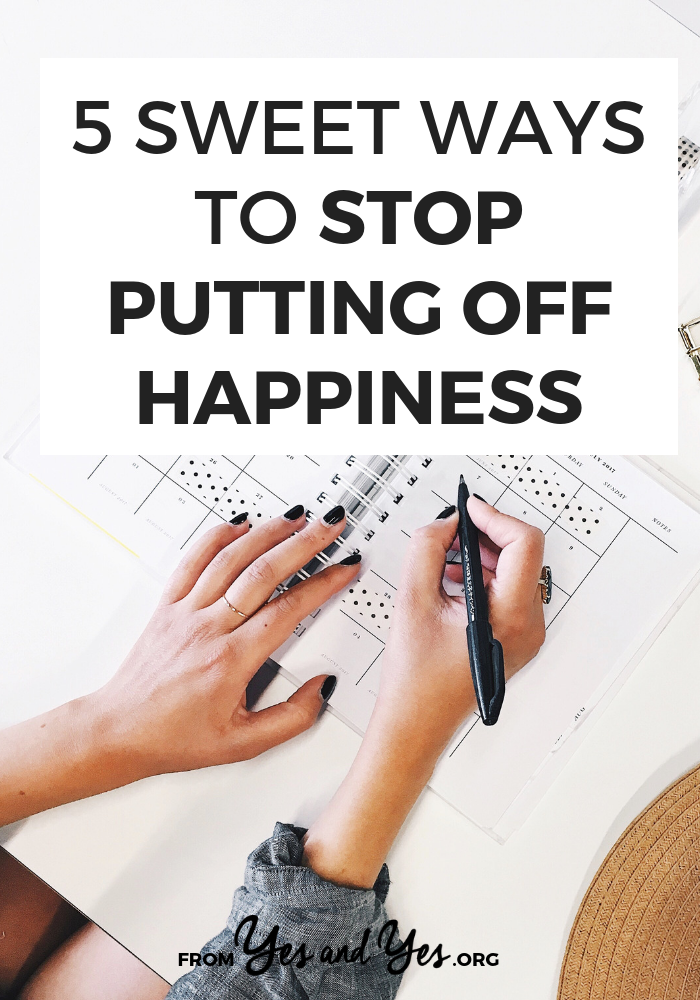 It's a rainy Tuesday night and I've successfully convinced my friend that grocery shopping counts as a "friend date" and we're poking through the aisles of Super Target.
I'm weirdly excited to grocery shop with said friend because she always brings the best, most impressive dishes to parties. MAYBE SHE'LL BE THE ONE WHO FINALLY HELPS ME FIGURE OUT CHEESE FONDUE.
We turn down the tv dinner aisle and my friend – my loves-to-cook, Julia-Child-esque friend – shovels 654 Lean Cuisines into her cart. "It seems ridiculous make a real meal when it's just me, you know?" she shrugs.

I nod but I don't really get it. Is she saying that she doesn't deserve the same sort of lovely meals she makes and shares with her friends?

Later, on my drive home, I think of all the places I've heard something like this before.

I think of the friend who moved to a new city for a one-year academic program. She isn't bothering to make friends because she "isn't going to be around that long."

Another friend signed a six-month lease while she house hunts. She's usually very stylish and decor-conscious, but she's living out of boxes. Her framed art is still on the floor because she's "just going to move soon."

We can all see the common denominator here, right? Putting off or avoiding happy-making, life-improving things because they're an inconvenience?

Friends, a bit of real talk:
There is no 'perfect time' to do things that make you happy or improve your life. Click To Tweet
If we want to find them, there will always be excuses for why we don't need to treat ourselves with the same thought and consideration that we treat others. And honestly? SOMETIMES HAPPINESS IS A TOTAL HASSLE.
Making friends in a new city is vulnerable and weird (here's how to make friends as an adult). Cooking An Actual Meal is a lot harder than heating up a Lean Cuisine. Making your living space lovely requires time and thought.

It's so much easier to convince ourselves that we're too busy or we don't really care. It's easier to convince ourselves that the inconvenient, happy-making thing won't really make that much of a difference.
I'm here to tell you
a) that's rubbish
b) it's possible to make happiness easier
c) you deserve to feel happy now, not some imaginary time in the future when the stars align

5 ways to stop putting off happiness + make it easier