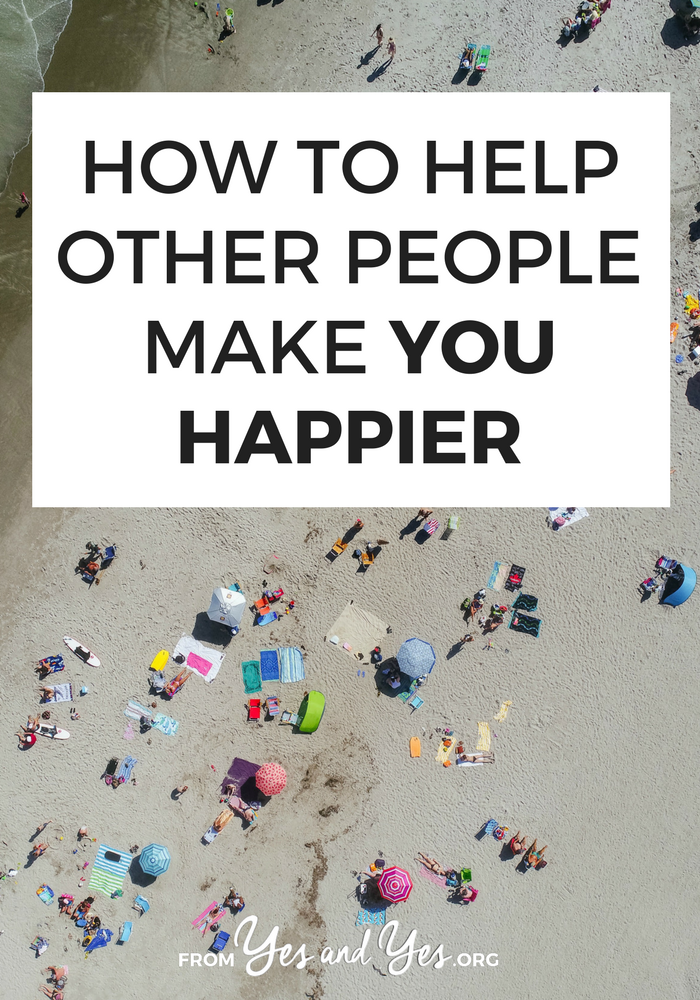 It's August 29th, 2004 and things are NOT going as planned. I wake up: zero 'Happy Birthday!" texts. I open my email: three pieces of spam and one email from a colleague asking me to teach his Friday evening class.
I push through the glass doors of the school where I teach and my co-workers barely glance up from their grading. My work BFF pulls me aside for a quick gossip about our boss and points out I have a marker stain on my shirt. I head into my kindergarten class hoping this is some sort of elaborate ruse: A setup to lower my expectations before everyone jumps out and yells 'Surpriiiiiise!'
Friends, there was no surprise party. My 26th birthday was commemorated with a voicemail from my parents and two belated emails from high school friends.
After I spent a few days sulking and eating my feelings, I realized there was exactly one person to blame for The Sad Birthday Debacle Of '04.
Me.
Had I told anyone my birthday was coming up? I had not.
Had I given my roommate or my friends a head's up that my birthday was a big deal to me and one of my love languages is 'fuss-making'? Nope.
Had I done anything to make it easier for my friends to show me they loved me? No. If anything, I'd made it oddly hard. I'd created one of those "If you don't know, then I'm not telling you" scenarios.
What if we made it easier for our friends and family to make us happy? What if we helped people make us happier?
Of course, a giant preamble: Really, you're the only person who's responsible for your happiness
In a perfect world, the people who love us add to our lives. They help us be our best selves. They're interested in knowing what makes us happy. Once they have that information, they want to do things that will add more happiness to our lives.

That said, your best friend is busy. Your partner has hobbies. Your family members have lots of things on their proverbial plates. They all love you and want you to be happy! They do not necessarily have time to make your happiness a priority in their lives!

So let's do our very best to hold two truths in our big, clever minds and hearts simultaneously:
1. People probably won't know how to make us happy unless we tell them.
2. Even if they know how to make us happy, the people in our lives are not required to spend their time and energy making us happy every minute of every day.

Yes? Yes.

Now that we've established that, let's talk about how we can help people make us happier.