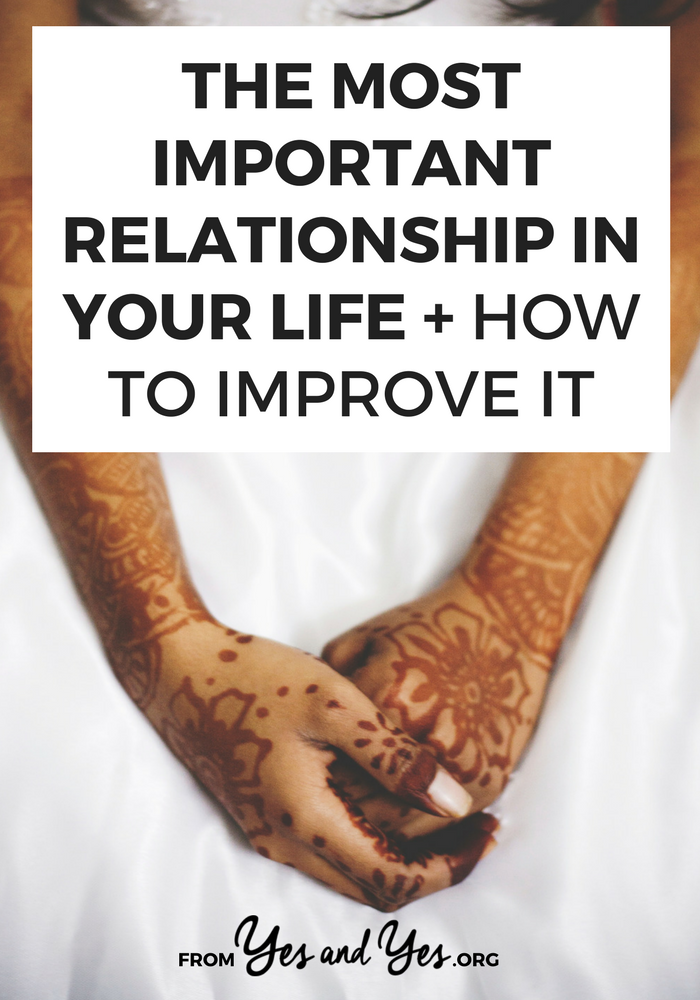 Let's imagine for a moment, dear readers, that I invited you over to my house for a barbecue.
And let's imagine that when you went into my bedroom to throw your purse on the bed, you took a peek at my bedside reading. You'd see a copy of Spook
 and my friend Rachel's new book
. You might see some ubiquitous lady magazines and one of those weird round lip balm things. You'd exit my bedroom believing that I was a lover of non-fiction who  happened to have dry lips.
What you wouldn't see is the pile of books that I hid under the bed: