This post is brought to you by meaningful jewelry, goals you actually remember, the letter W, and Wishbeads.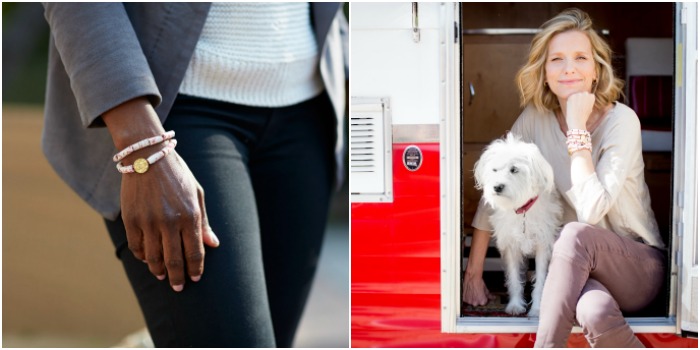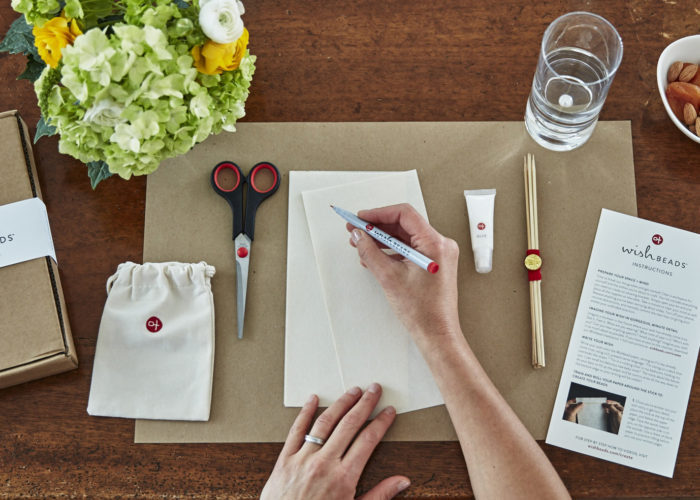 We're getting close to goal-setting, resolution-making, 'my life transformation is going to stick this time' season, aren't we?
If you're anything like the average human, you set a goal/make a wish/create a resolution annnnnnd forget about it 10 days later.
Does this sound familiar? I'd like to introduce you to Wishbeads. They're gorgeous bracelets made from paper beads that you write your wishes for the future on.
Imagine: navigating life with a physical reminder of your wishes and goals, wrapped around your wrist. Isn't that lovely?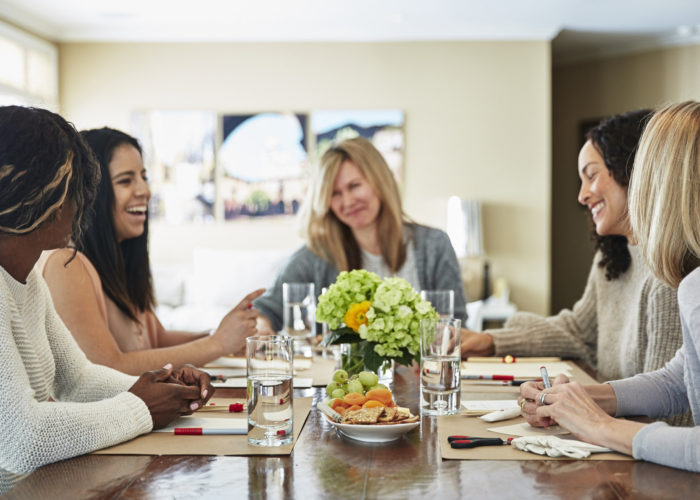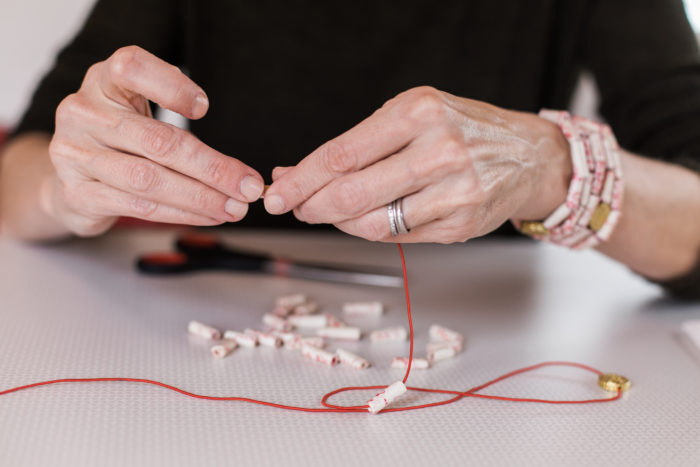 The end result of your wishwork is a great bracelet, but the process is just as sweet.
You visualize your wish in vivid, gorgeous detail, write it out on the thick, beautiful paper, and then wrap and wind your beads. Making wishbead necklaces and bracelets is a great activity for birthday parties, a New Year's Eve get together, even a cabin weekend with friends!
Yes & Yes runs two sponsored posts each month. If you'd like 150-ish words devoted to you and your products, check out my ad rates and info here or drop me a line at sarah@yesandyes.org and we'll get you started!