This post is brought to you by a business model you actually like, the letter S, and Hey Shenee!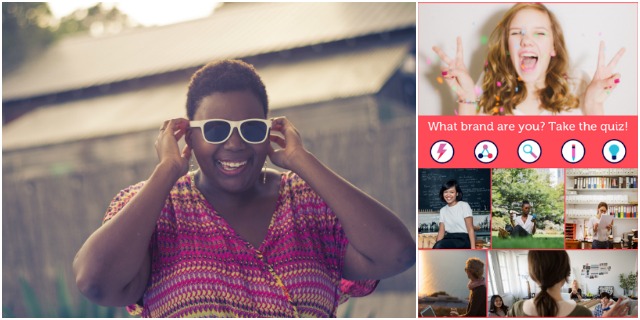 When you tell the people in your life you're making the big, exciting leap into self-employment, there will be no shortage of well-meaning advice aimed in your direction.
"Charge what you're worth!" they'll yelp.
"Work your network!" they'll cry.
"Master social media" they'll nod.
And while all that is well and good, very, very few people will tell you this:
There's a big, huge, life-changing difference between the work we do and how we do it.
Por examplo: I'm a writer. I have many friends who are writers, but we have very difference business models.
Friend 1 is a blogger who makes money on sponsored posts and advertising.
Friend 2 writes for magazines and newspapers and doesn't even have a website.
Friend 3 works 1-on-1 with people who want to write novels.
Friend 4 write sales pages and teaches people how to write their own sales pages.
Friend 5 ghostwrites books, magazine articles, and blog posts for people who'd prefer not to write.
Five difference business models for five different writers! And that's just writing.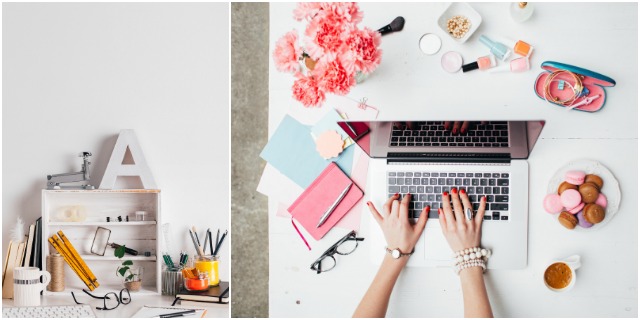 The wrong business model can make you feel car-razy. It can eat all your free time, reduce your income, and tie you to your phone and computer. The right business model can feel like the life you've always wanted, with just the right amount of freedom, connection, challenge, and income. (<- I learned this the hard way after burning out on a client-based business model.)
I guess what I'm saying is – if you're self-employed, you should take Shenee's free quiz to find your perfect business model. If I would have taken it three years ago, I might have changed the way I structured my business and saved myself a looooot of stress.
In addition to helping you avoid a terrible career path, Shenee shares great insights on her bite-sized podcast and helps you find your first, most important 100 people. Pop over and check her out! I think your business model will thank you.
I write two sponsored posts each month. Do you want a whole post devoted to you and your stuff? In front of 12k daily readers? Check out my ad info here or drop me a line at sarah (at) yesandyes (dot) org and we'll get started!