Friends!  How was your weekend?  My Wellington bestie and I took the ferry over the Eastbourne, poked around the beaches and ate pizza.  Then we went out dancing and attracted the interest of a hockey team of 19-year-olds.  What?!  I was fairly convinced we were part of a hidden camera show.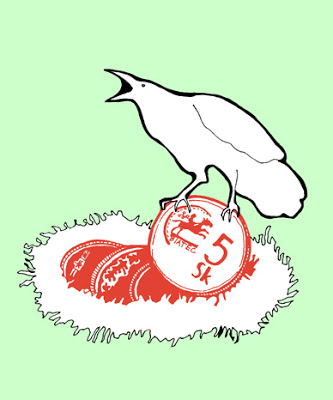 I'm 100% not into American Apparel (mostly because I hate the fluorescent lighting in their store.  And, um, everything else about them).  Have you seen some of their new products? 
American In-peril
(ha!) is what Maggie says.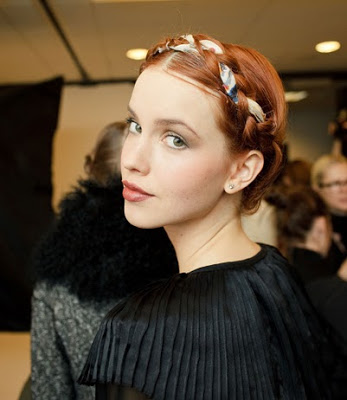 How pretty are these fabric braids?
Why am I only hearing about this now?! 
eShakti
allows you to almost completely customize your clothing.  Tell them your height, measurements, bra size and choose different necklines, sleeve lengths and skirt lengths.  Wow.
I didn't see Singin' In The Rain until I was 22.  And now I want to live in it.  Obviously.
Eeeep!  Super important: How To Talk To Your Friends About Money.