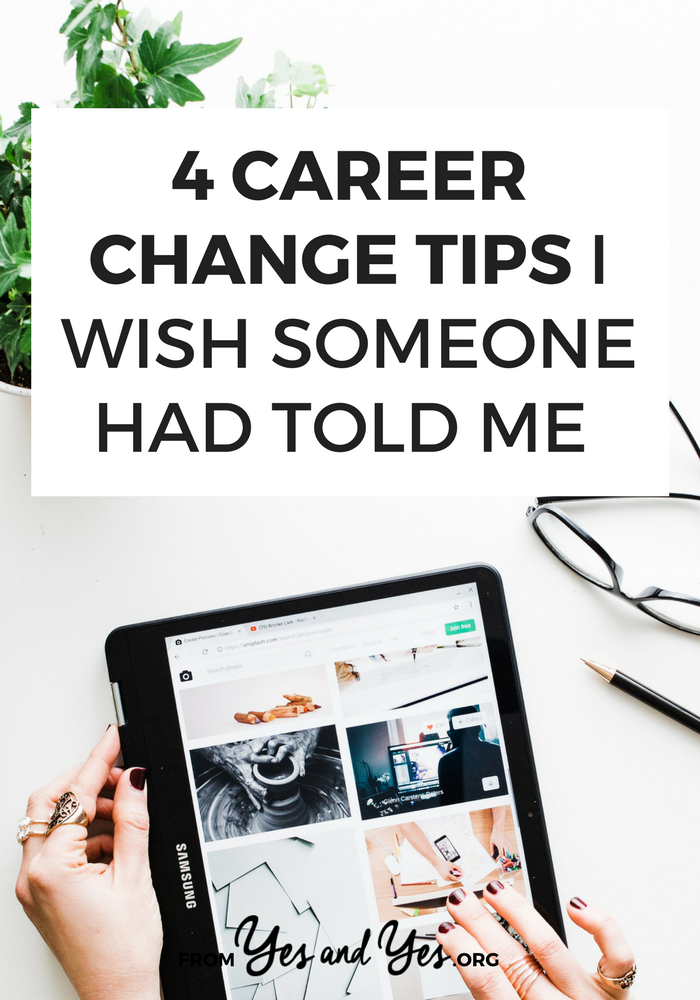 This post is brought to you by a job you actually like, a decent paycheck, the letter F, and The Forté Foundation. 
I knew it was time to change careers when I found a cockroach floating in my coffee cup.
At the time, I was working as an ESL teacher at a non-profit. I worked in a not-particularly-great neighborhood in a crumbling building that, apparently, had a cockroach problem.

Now, I should tell you that I loved the teaching part of being a teacher. I loved sharing insights, leading conversations, finding new ways to communicate an idea.

But there is SO MUCH MORE to being a classroom teacher than, ya know, teaching.
There are curriculum committees and budget issues and test prep. There are concerns about students' safety and well-being. In my specific situation, there were concerns about cockroaches in the break room (!!!!)

When the cockroach appeared in my coffee cup, I'd been blogging for a few years. I'd been getting a slow but steady trickle of emails asking for help with writing, social media, and marketing.
It was the turning point when I decided that it was time to get serious about changing careers. I knew I needed to learn some new skills and make the leap from education to self-employment.
Many of us have had our own cockroach-in-the-coffee moment.

Maybe yours is working at 2 am on a Sunday or having a boss who belittles you. Maybe it's 200 travel days a year or discovering you earn 60 percent of what your male counterparts earn.

Whatever it is that's turning your eyes towards greener career pastures, I want you to know that changing careers is totally, totally possible—but you want to be smart about planning your next move.
4 career change tips I wish someone had told me